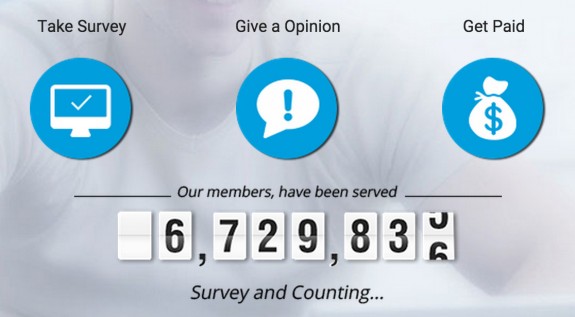 Are you ready to get paid cash or rewards for taking surveys?
For more than 10 years, Snappy Surveys have been offering great surveys to capture consumer opinions. Snappy Surveys boasts great surveys from companies like Microsoft, Avon, Honda, T-Mobile, Xbox, and Bing! With a few minutes of completing surveys you could be earning rewards and even CASH! Sign up today and start taking your first survey!
Anything to Add? Leave a Comment!