This post contains sponsored/affiliate links. I get commissions for purchases made through links in this post.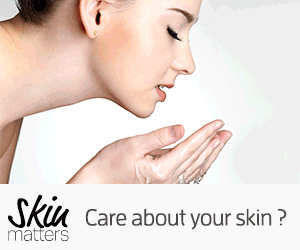 Women Only: Click Here for the Skin Matters Community Recruit Sign Up
Become a part of this exclusive online community and play a part in the development of an entirely new skin care range for Women. For your participation you will be rewarded through a combination of guaranteed cash incentives and entries in sweepstakes.
Gender:Female
Age Range: 20-45
Length of Interview: 5-7 minutes
Open to a limited number of women, so sign up today to both contribute to new product development and earn some cash!