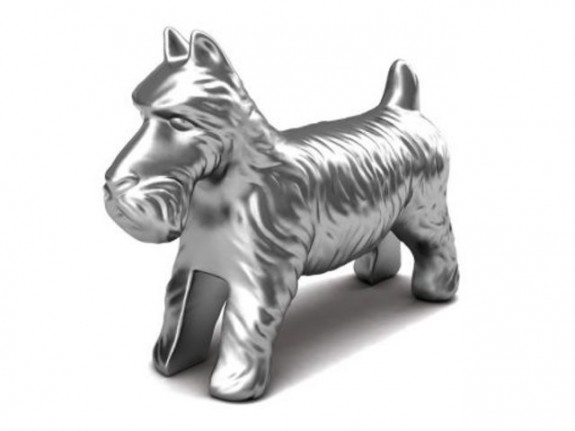 SCOTTY DOG!
You're optimistic, sweet, and caring. You try to see the good in everyone and make the most of every situation. You have a smile that can instantly light up a room, and a cheerful and positive outlook on life that people can't help but appreciate and be drawn to.
You want everyone to get along and be happy and you try to avoid confrontation at all costs. There's not a competitive bone in your body and you prefer to cooperate whenever possible. Win or lose, you're there for the company more than anything else.
Anything to Add? Leave a Comment!