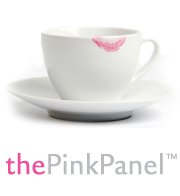 Apply to Test a New New Acne Treatment Product
Go Apply if you're a female with mild/moderate acne, between the ages of 18-35, to test a new acne cleanser/treatment for a 6-week trial.
You will be contacted in 7 days if selected.
It is run by the PINK PANEL
Anything to Add? Leave a Comment!