This post contains sponsored/affiliate links. I get commissions for purchases made through links in this post.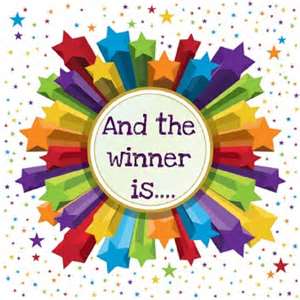 First thank you so much to everyone who entered the giveaway!
Without further delay!
The Frozen Blanket Giveaway Winners are….
TJ Powell
Kim Hamons
Please message me on Facebook to claim your prize. You have 24 hours otherwise you forfeit your prize.