This post contains sponsored/affiliate links. I get commissions for purchases made through links in this post.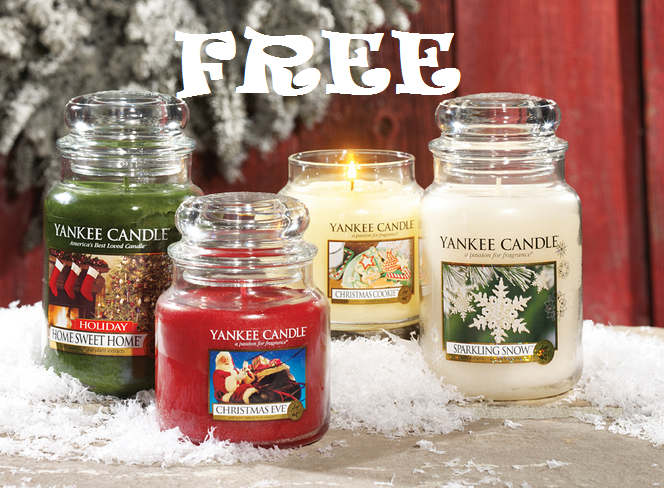 Earn rewards to get FREE Yankee Candles! The program is FREE and easy to earn points! You get 3,000 points for joining and another 3,500 just for filling in your address plus follow their social networks. It won't take anytime to get FREE Candles!
Sign up for the Yankee Candle Rewards Program
Fill out your address for extra points, share on Facebook etc.. you will get points for it all
Have friends sign up and get even more points!
10,000 points = $5.00 Gift Card