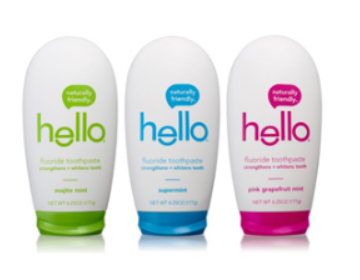 You can get FREE Samples for you and a friend!
Send a friend FREE Samples from Impresd – You can send up to 3 samples to a friend's facebook page.
Choose 3 Samples:
HELLO TOOTHPASTE
BARNANA ORGANIC CHEWY BANANA BITES
LUCKY BASTARD GENTLEMEN'S LIP BALM
LAMILL PREMIUM COFFEE
How it works:
CLICK HERE  and pick three freebies to send to your friend.
Tell your friend the answers you picked.
Have your friend send the freebies back to you!
Anything to Add? Leave a Comment!