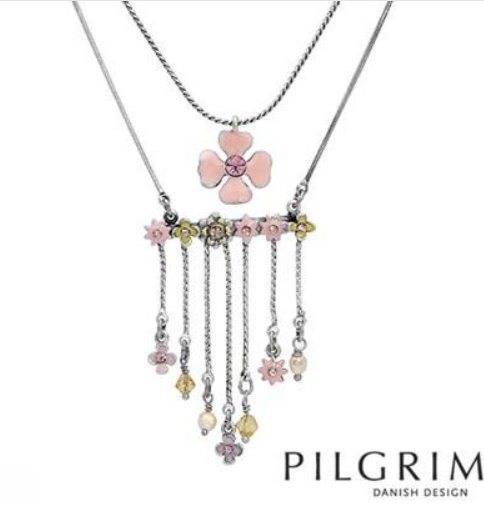 Get FREE $10 Credit To Modnique when you sign up.
MAKE SURE YOU USE EMAIL to SIGN UP and NOT FACEBOOK! OTherwise it won't work! There are still lots of items under $15 to get.
USE Coupon Code Modru10 for an extra $10 and it will pay for shipping!!!
NOTE: Anything $14 and under is FREE at this time.
Anything to Add? Leave a Comment!