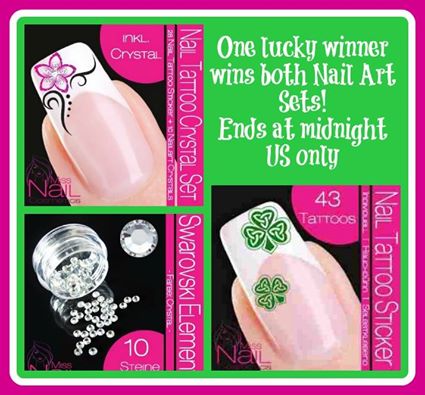 Do you like to decorate your nails? I know I prefer to not use nail polish as much and these Nail Tattoo Stickers are so much fun and easy to use for those that don't like the mess of nail polish not to mention the smell.
One lucky winner will receive 2 sets of Nail Tattoo Stickers -one is a shamrock the other is flower with crystals!
View the Shamrock Details Here

and the Flower with Crystals Here
This is a 5 HOUR FLASH and starts at 7PM EST and ends at 11:59PM EST! For US only! GOOD LUCK!
Make sure to enter on the RC below.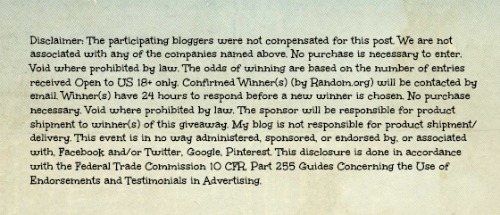 Anything to Add? Leave a Comment!