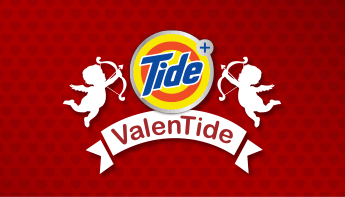 Send a friend a Valentide for a FREE 10 oz Bottle of Tide!
Just guess your friend's favorite Tide+, and if they match it and they could get a free 10oz. bottle or coupon.
Only 1 per person while supplies last!
So send one to a friend and have them send you one back. I used my husband. 🙂
Anything to Add? Leave a Comment!