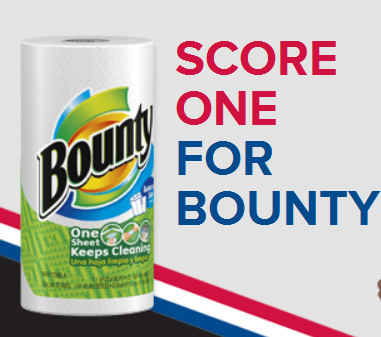 Possible FREE Bounty Paper Towels at Dollar General for the first 25,000.
If julie chu scores a goal everyone will get free roll of bounty paper towels!
The first 25,000 people to enter will receive a coupon by mail if Julie scores. (One roll for the 1st goal!) Coupon to be redeemed at your local Dollar General Store.
Anything to Add? Leave a Comment!