This post brought to you by VTech Communications. All opinions are 100% mine.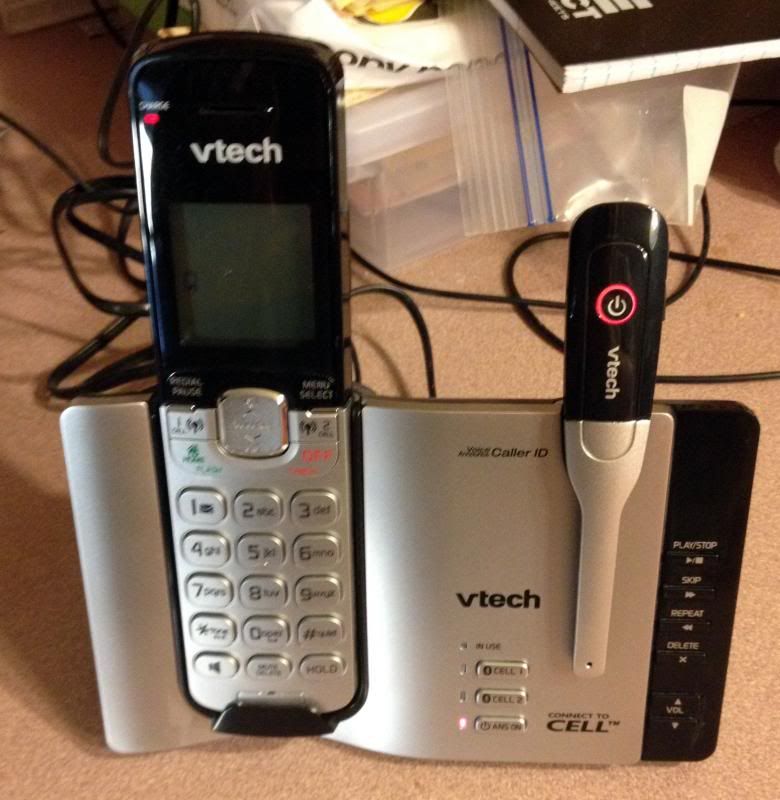 With so many of us on the go these days, many people have dropped their land line and just use their cell phone. I know I get more calls on my cell phone than my land line, but many times I misplace my cell phone as I can't always keep it with me while cooking or cleaning. It gets to be a pain and sometimes there is a dead spot in my house where the cell phone may not be used. That is so frustrating.
VTech has created the DS6670-6C which allows you connect up to 2 cell phone lines to the phone and you don't even need a land line to use it. You can use it like a phone as sometimes your cell phone can be hard to hold while trying to cook or clean. I loved this phone as it was nice to still talk on my phone but to have something larger to hold.
Even better is the headset that I can use. I am always multi-tasking so this was amazing to be able to cook while chatting. I was also able to wrap presents while catching up with my best friend. The quality was crystal clear and she did not even realize I wasn't chatting on my cell phone. I never dropped the call which can be a problem many times when I am moving around the house. I have always bought VTech phones and this is another great product and extremely useful for anyone who owns a cell phone!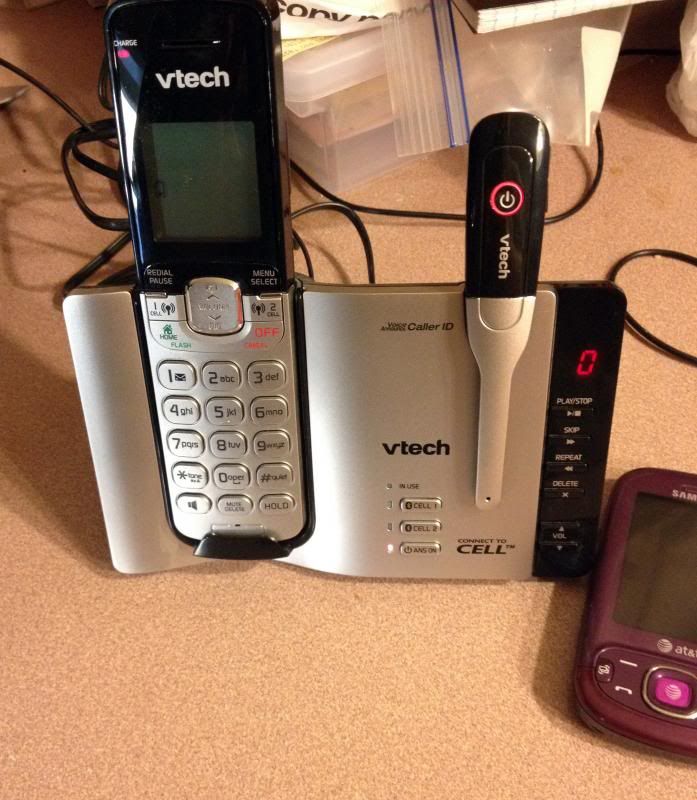 You can learn more about VTech DS6670-6C EXCLUSIVELY online at www.vtechphones.com and you can also Like VTech on Facebook and Follow VTech on Twitter.
Anything to Add? Leave a Comment!