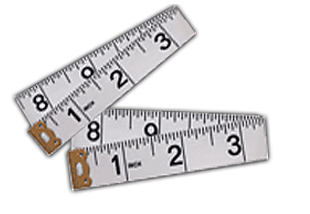 Request a 2 FREE Black Lapel Measuring Tapes!
You will receive 2 of them so one for a friend and one to keep!
Just create an account then go back to the page and connect with them on Black Lapel Facebook and fill out the info!
I did receive mine from the last time this was offered!
*Please note: Due to limited quantity, we can only send measuring tapes to customers in the U.S. or Canada. Subject to availability. Thank you.
Anything to Add? Leave a Comment!