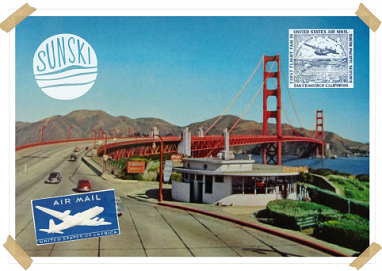 Get FREE Sunskis Postcard to Send to a Friend!
"Have a friend living in a far away place? Want to send a pretty picture to Mom? We've got you covered. We'll send an awesome postcard anywhere in the United States to anyone you like, for free! Just enter the recipient's mailing information, a short message (if you like), and voila! We ship a lot of stuff around here, and we like snail mail, so this was an obvious feature we couldn't resist. There's nothing like getting something in the mail."
Anything to Add? Leave a Comment!