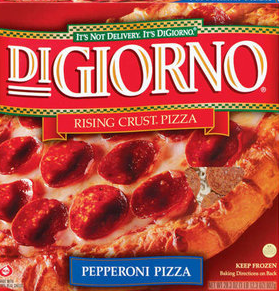 For being a fan on DiGiorno's Facebook page, print out a $2 off DiGiorno Pizza Coupon !
You can have this mailed to you by clicking on the Help button!
To thank you for helping us reach 970k fans, we're offering coupons right now until 7pm ET tonight! Get yours and then give yourself a little pat on the back.
Anything to Add? Leave a Comment!