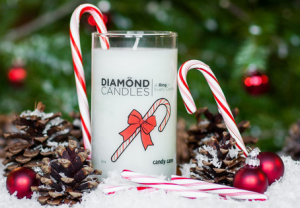 I personally got got this deal on Sneakpeeq and received my email confirmation already.
Here is a HOT FREEBIE so think of it as a late Christmas present to yourself!
In order to get the FREE Shipping badge you have to Peek the "WATERMELON" Diamond Candle! I have all the instructions below so follow them in order!
Please be patient and keep refreshing to get that FREE Diamond Candle Badge! The site is slammed! I did get through. You have 30 days to use that badge.
This is what it should look like and don't forget to peek the Watermelon Candle to get that FREE Candle!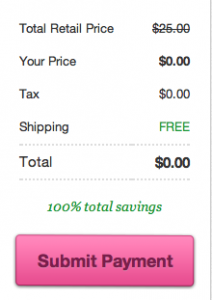 Thanks Super Coupon Lady for deal and picture!
Anything to Add? Leave a Comment!