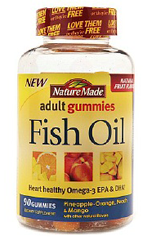 You can request FREE ature Made Adult Gummies Sample from Target!
Just click the "Request Sample" button and then fill out the short form.
You may need to refresh the page if the form doesn't work for you.
Please allow 8 to 10 weeks for delivery!
Anything to Add? Leave a Comment!