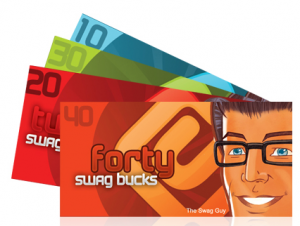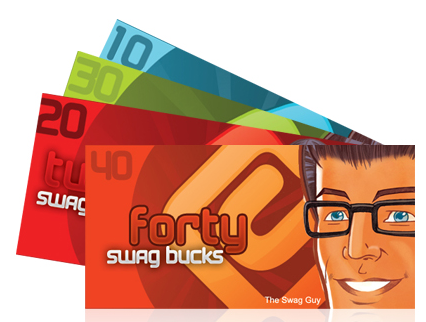 Swagbucks is having a Swagcode Extravangza today and part of their Pirate them which is September 19th Matey!
I hope you collect lots of booty today! Arrgggg…..! I just love pirate talk.
I will try to keep you updated with the newest codes as I find them!
CODE #1-6: *EXPIRED*
CODE #7: Found on their Facebook page! Worth 7 Swagbucks, Expires at 9PM EST!
Anything to Add? Leave a Comment!