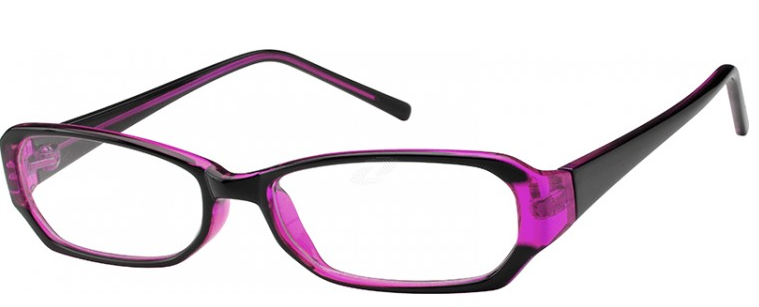 This post brought to you by Zenni Optical. All opinions are 100% mine.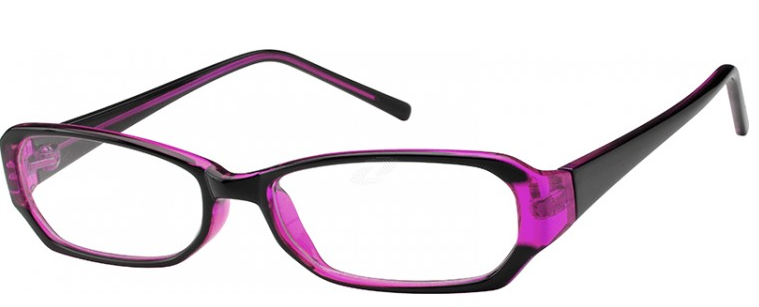 Summer is here, and many people are looking to take a vacation with the family. Unfortunately, accidents will happen which is usually a hit to your savings account. Don't miss out on your next vacation! Save money by shopping at Zenni Optical! You can find affordable prescription eyeglasses that will not drain your bank account!
Kids play rough and glasses can end up broken as a result. My husband and son both have spare eyeglasses. My husband works in a warehouse and his glasses have ended up broken or snapped. We always shop at Zenni Optical for those spare frames which cost us a fraction of what the eye doctor charges. I put the extra money we save into our vacation fund each year. Every extra dollar counts especially with the cost of living on the rise.
I love to wear fashionable frames that show off my personality while keeping more money into my pocket. I found this really great pair of purple frames that would look great on me. I have green eyes, and purple really helps to make green eyes stand out. It is a challenge to make your eyes noticeable behind a pair of eyeglasses, so I love the fun and stylish frames Zenni Optical offers. The best part is these frames only cost $19! That is a great bargain!
What will you do with the extra money you save on your next pair of glasses from Zenni Optical? A vacation, home remodeling, or maybe splurge on you? Leave me a comment.
Anything to Add? Leave a Comment!