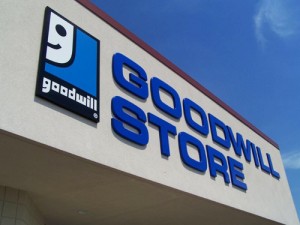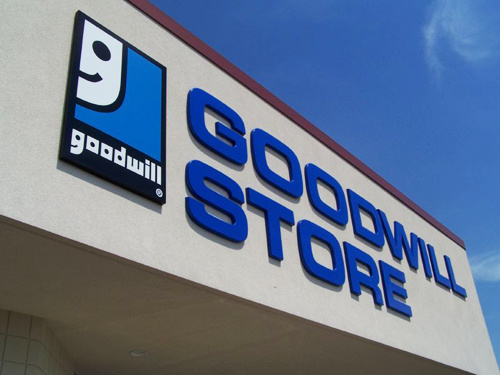 I came across this crazy article about the Things You Should Never Buy at Goodwill
stores! I am not sure who wrote this article as I have to disagree with the majority. I never buy undergarments as that is something I prefer to buy new in package. I guess bras aren't in packages, I just feel better buying them new on clearance or sale.
I am curious as to what you guys think? I love buying at my thrift store. I help support the community, keep stuff out of landfills, and get great bargains!
Do you agree with this article? I would love to read your comments on this subject.
Anything to Add? Leave a Comment!