This post contains sponsored/affiliate links. I get commissions for purchases made through links in this post.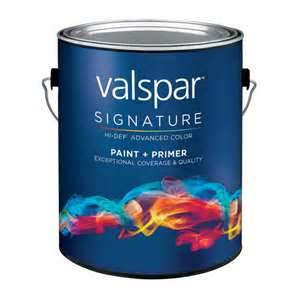 Are you buying paint soon?
You can print out a $5 Lowes Valspar Signature Paint Rebate Form!
You must buy either a 1 gallon to get $5 back or 5 gallon can to get $20 back of Valspar Signature Paint to qualify.
Purchases must be made between 1/16/13 thru 1/28/13 and excludes mistints.
Please allow 6-8 weeks for processing and must be postmarked by 2/27/13!