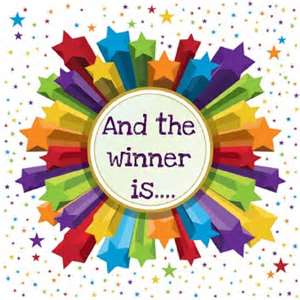 First thank you so much to everyone who entered the giveaway!
Without further delay!
The Kids Table Giveaway Winners are….
Danielle Johnson
Mandy Nichole
The Lays Stax Free Coupons Giveaway Winners are….
Ashley Robertson
Jon Cox
Bonnie Lee
Please message me on Facebook to claim your prize. You have 24 hours otherwise you forfeit your prize.