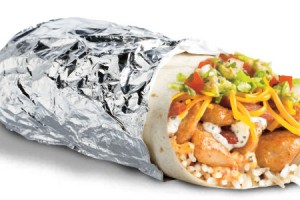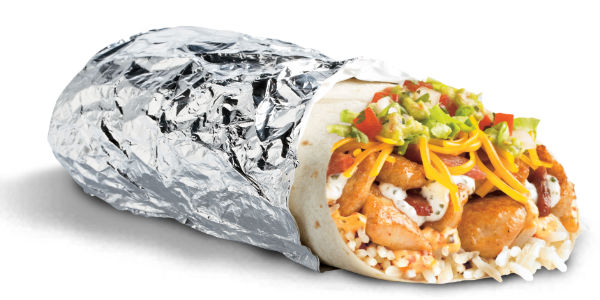 FREE Chipotle Coupons?! Have You Received One?
Have you received a FREE Chipotle burrito coupon? Chipotle announced that they are sending out 21 million direct-mail coupons for FREE food over the next few weeks! Isn't that amazing?! Chipotle will also be sending out mobile offers for FREE food as well, so be sure to subscribe to the Chipotle Mobile list if you aren't already signed up!
You can click here, scroll down the page, then enter your mobile phone number. I love this restaurant chain, so I know that I'll be signing up. For additional information regarding these freebie offers, you can check out this article!