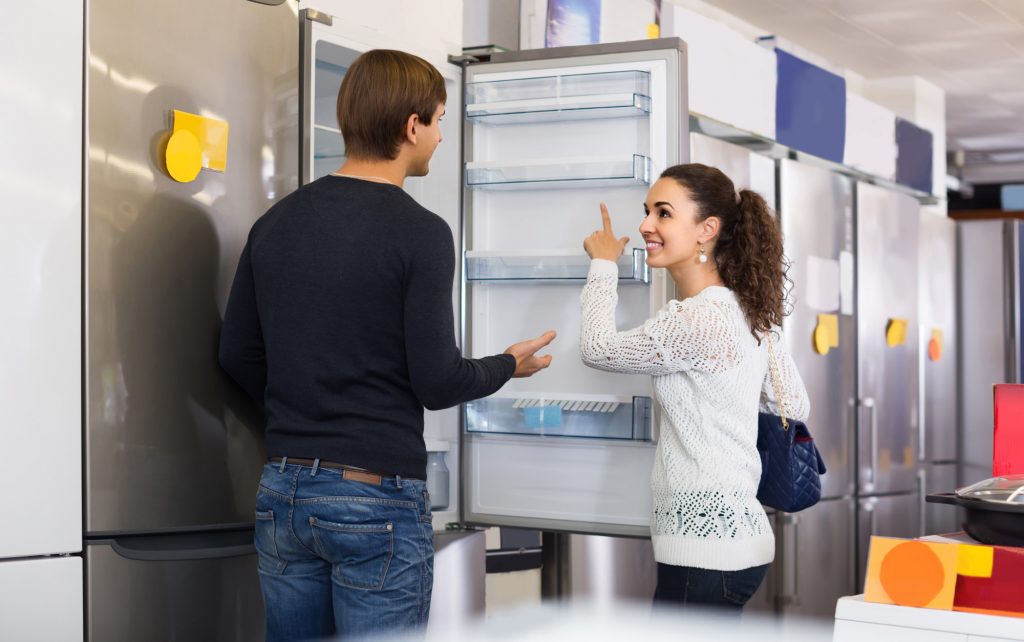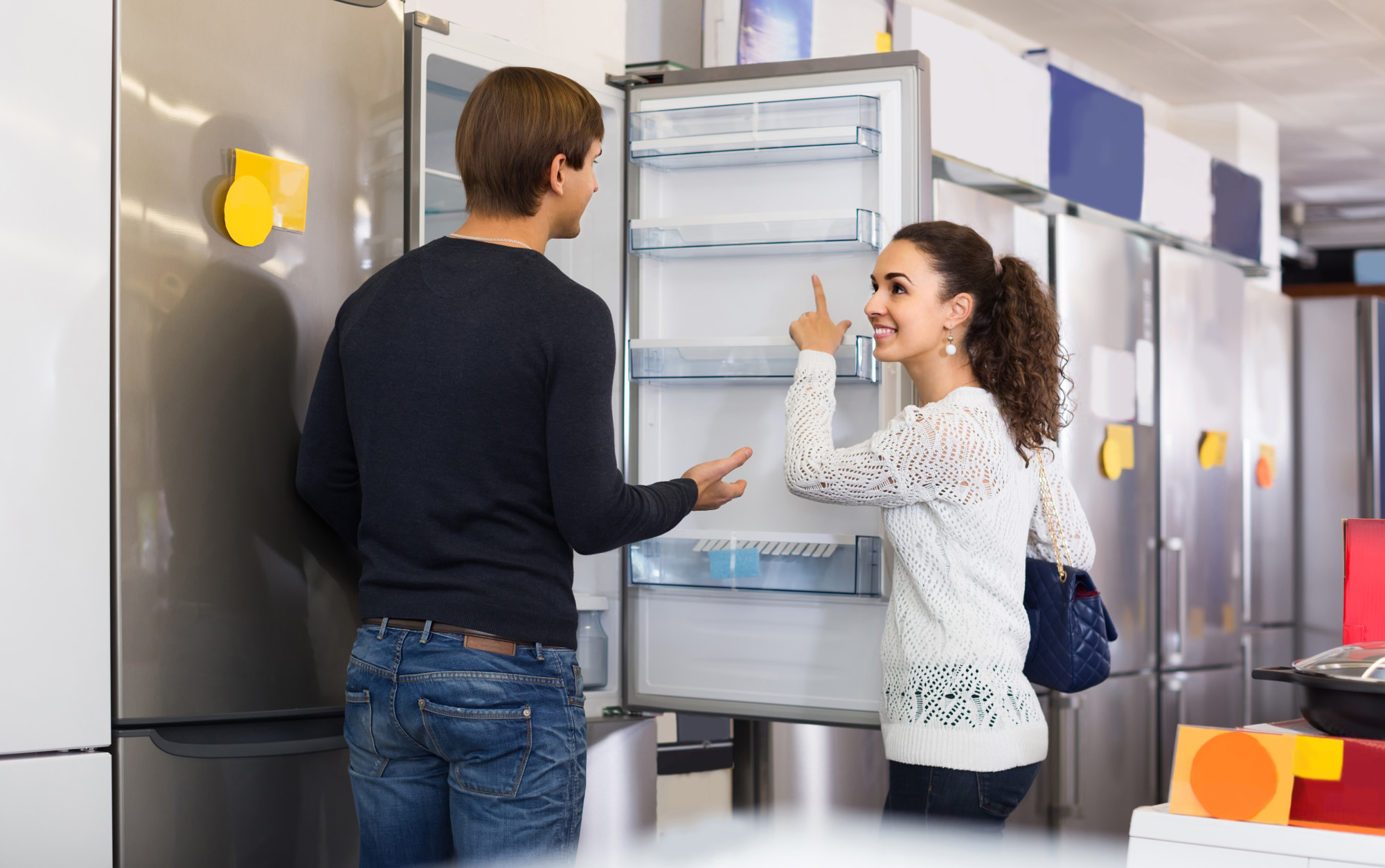 Are you reading this article because you're looking to buy a new appliance for your kitchen? Are you wondering if you are making the right decision?
If you are purchasing a new appliance, it's important to know if you're making any kitchen appliance buying errors. This will help you make a more informed decision, help you get the best value for your money, and keep you from having buyer's remorse.
If you are wondering what to look for when buying new appliances, this article is for you.  
1. Not Considering Energy Efficiency
This can lead to significant extra costs to their electricity bill. Investing in appliances that are energy-efficient is key when purchasing items like refrigerators, freezers, dishwashers, and stoves.
Look out for items with the ENERGY STAR label. This label can be found on products that have been tested and proven to have high energy efficiency. This will help in determining the right item for the right price. 
2. Not Checking The Warranty
Before replacing kitchen appliances, it is important to check for the warranty fit for purpose and length. Make sure to read all the fine print and ask questions about any confusing points.
For more assurance, consider purchasing an extended warranty for the appliance, giving you even more coverage for longer. Also, ask if the seller offers a money-back option if you are not unsatisfied with the product. This allows you to buy with safety and peace of mind, knowing you're covered in case anything breaks or is unsatisfactory.
3. Not Knowing The Hookups Of Your Home Too Well
Depending on where you live, the type of home you have, or the year, the hookups and wiring for kitchen appliances can vary. When it comes to buying kitchen appliances, it pays to know what kind of wiring and hookups your home has and make sure the new appliance will be compatible.
It's particularly important for items such as electric ranges and double ovens, water lines for refrigerators, and water softeners. It's also important to take into account the type of energy that your appliance utilizes to ensure that it is compatible with your home's electrical wiring and outlets. Check out appliance parts wholesale to find great deals on quality products today!
4. Paying Too Much
Prices on kitchen appliances can vary, and it's essential to shop around and be aware of market prices to avoid getting taken advantage of. It's also important to check online to see if there are any deals or discounts available.
Furthermore, when buying kitchen appliances from a used appliance store, be sure to inspect the item to make sure it is in good working condition and worth the money. Make sure to stay up to date on appliance online product reviews, and the company guarantees to maximize value and avoid overpaying for a product that won't meet your needs.
Make Smart Decisions To Avoid Kitchen Appliance Buying Errors
When shopping for kitchen appliances, be mindful of pitfalls like inaccurate measurements, overbuying, and incorrect settings. Use online research, take adequate measurements, compare prices, and seek help from experts and sales associates to ensure you get the best value and avoid kitchen appliance buying errors.
Learn from the mistakes of others and make the most of your kitchen appliances.
Are you looking for more information on cooking appliances? If so, be sure to bookmark our site and come back often!
Anything to Add? Leave a Comment!