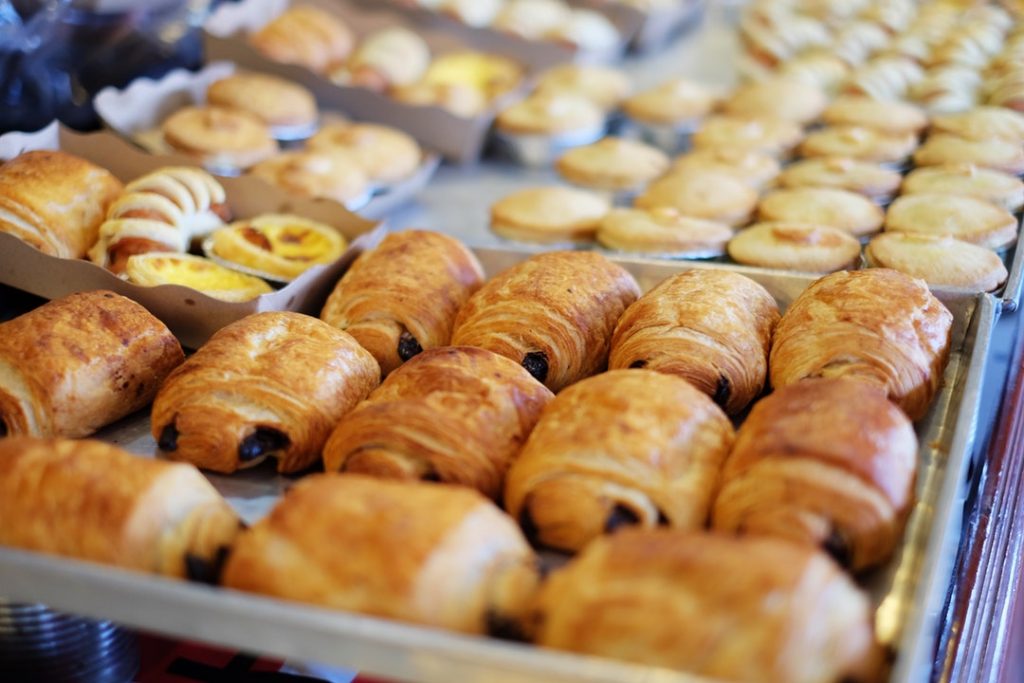 Have you always wanted to visit France? Are you curious to try the cuisine that's famous across the world? If so, then you need to be aware of the most famous French dishes.
Consider them your must-eats as you wander the streets and cafés of Paris and beyond. Each bite is sure to make your mouth water, and you'll want more. As with almost any cuisine, some delicacies are unique to France, with a few little twists.
Read on for a guide to the French food that you simply must try during your travels.
Escargot
If you're looking for a truly French dish to try, look no further than escargot. This dish of snails cooked in garlic and butter is a French classic that has been around for centuries.
While it may not sound appetizing to everyone, escargot is worth trying at least once. Trust us, once you get past the slimy texture, you'll be hooked on these little creatures.
Coq Au Vin
If you're looking for something a little heartier, try coq au vin. This dish is traditionally made with chicken, mushrooms, onions, garlic, and red wine, all cooked together in a slow braise. 
It is usually served with potatoes and vegetables. The result is a flavorful and comforting dish that is perfect for a winter evening. While it may take some time to prepare, coq au vin is definitely worth the effort.
Foie Gras
This dish is made from duck liver or specially fattened goose, and it is often considered a delicacy. While it can be enjoyed on its own, it is also often used as an ingredient in other dishes, such as salads or main courses. It is rich and decadent, and not for the faint of heart.
Croissant
Crispy on the outside and fluffy on the inside, these flaky, buttery pastries are light and airy and make the perfect breakfast or snack. Pair it with a cup of coffee or tea, and you've got the perfect pick-me-up.
There are many different ways to enjoy a croissant, from sweet to savory. Try one with eggs, ham, and cheese for a hearty breakfast. Or, if you want something sweet, top your croissant with chocolate or fruit. Check this site www.omgfoodie.com for more French cuisine dishes and kitchen ideas. 
Quiche Lorraine
A traditional quiche Lorraine is with a few different components that are all layered together to create a rich, savory pie made with eggs, cream, bacon, and cheese. It is a dish that can be enjoyed for breakfast, lunch, or dinner. The best way to enjoy this is to pair it with a glass of white wine and a salad, making it a perfect meal for any occasion.
Croque Madame
This dish is traditionally made with ham and Gruyere cheese, but can also be made with other meats and cheeses. The Croque Madame is then topped with a fried egg, making it the perfect meal for breakfast, lunch, or dinner. Whether you're in Paris or not, this is one dish you need to try French cuisine at least once in your life.
Complete Your Travel Experience With the Famous French Dishes
If you're looking for some of the most famous French dishes to try, you can't go wrong with any of the dishes on this list. From classics to newer favorites, there's something for everyone.
So what are you waiting for? Give some of these French classics a try today!
If you thought this article was helpful, continue reading our blog today!
Anything to Add? Leave a Comment!