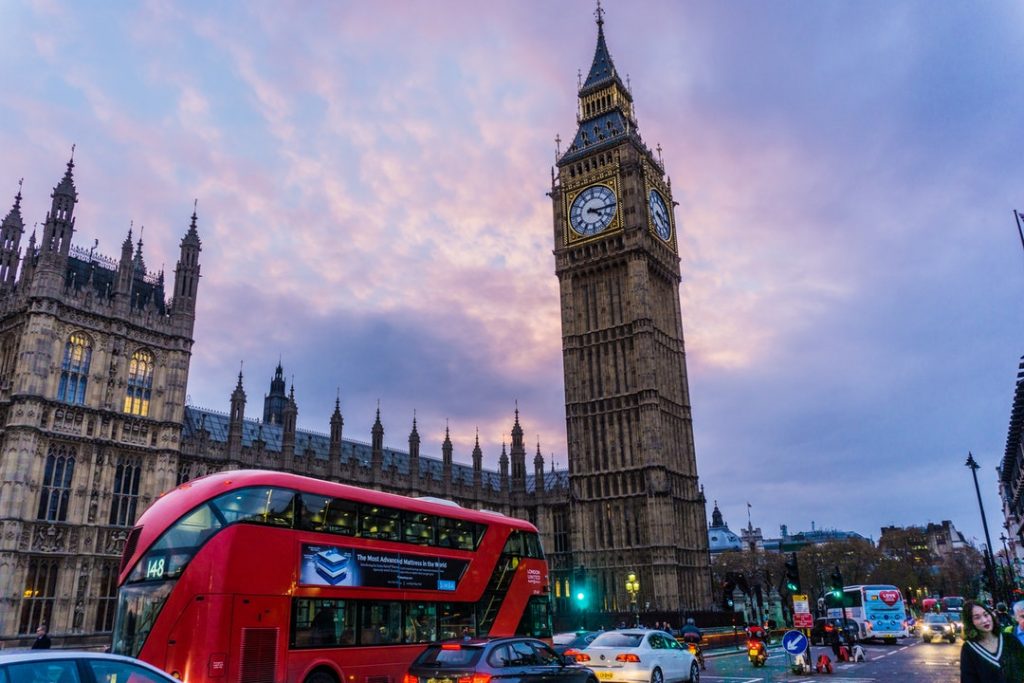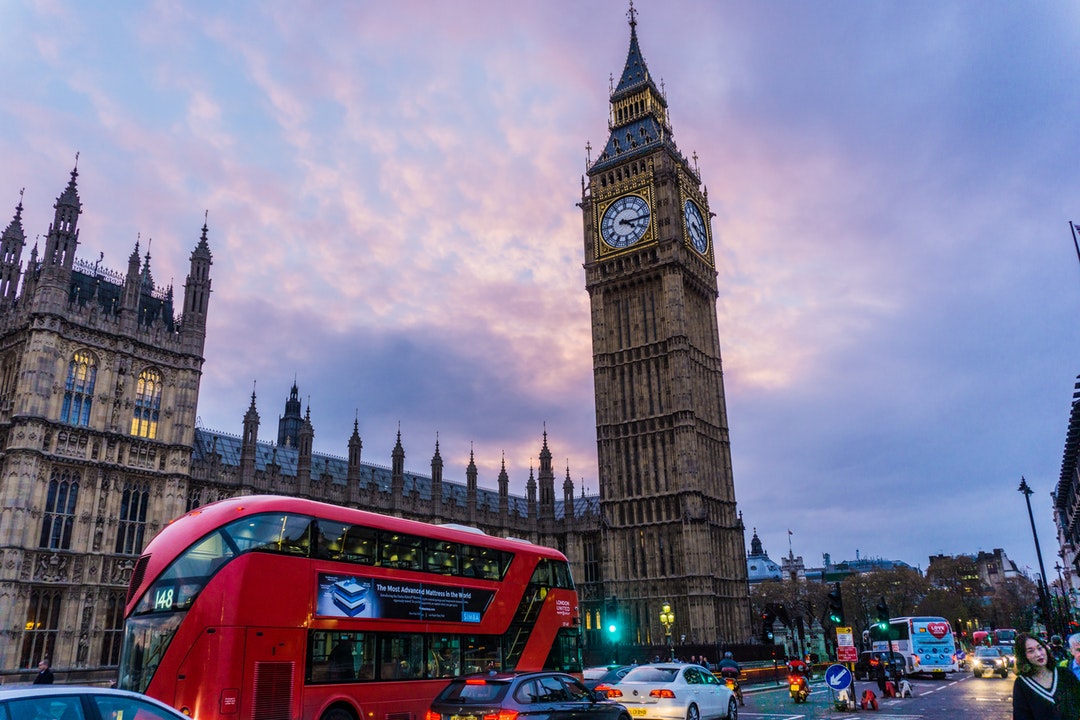 Are you thinking about packing your bags and heading to London? It is a place where people should go at least once. 
The city has a rich history that's reflected in the atmosphere and architecture. The food and shopping scene is out of this world, and don't get us started on the art exhibits. 
The question is, what's the best time of year to visit London? You would like to make the most out of your trip without bumping into tons of crowds or rain. You also want to be able to see everything that the destination has to offer. 
We can help you find a sweet spot that meets all your criteria. Don't get started on your itinerary until you read this guide.
Beating the Crowds
Nobody likes being surrounded by crowds when they're trying to check out an art exhibit. Going to the city during peak times also makes it difficult to find a hotel. 
If you want to beat the tourist crowd, we recommend planning a trip during the late winter. You might run into some bad weather, but there are plenty of things to do in London on a rainy day, and you won't have to deal with as many people. 
Seeing the Sights
If you want to take part in all the London activities that you can do, going during the summer is going to be your best bet.
You'll have to navigate your way through tons of people, but you'll be able to take a tour of Buckingham Palace. Guests can only enter the staterooms between July and September. 
The Clarance house is only open for tours in August, and the Kew palace is closed throughout the entire winter season. 
Beating the Bad Weather
If you want to beat the crowds and take advantage of some gorgeous weather at the same time, we recommend going during fall-spring instead of winter. You may still run into some rain, but it won't be near as much. 
Those who want to see everything that the city has to offer and have beautiful weather should plan a trip to London during the summer. You'll have a very low chance of dealing with a single drop of rain. 
No matter what time you decide to visit, snow is something that you won't have to worry about. At most, London experiences a few flurries in the winter. 
The city does have the reputation for being rainy and cloudy. While the rainy part isn't particularly true, the sky will most likely be overcast for most of your stay. 
Saving Money
Don't have a lot of money saved up for your trip? No worries. One of the benefits of traveling is the ability to plan around your wallet. 
If you want to have fun in London without dipping into your savings account, we recommend going during the off-season in the winter, fall, and spring. 
There are often great deals on flights and hotels during these months since it's not as busy. We'll warn you that a lot of the attractions will be closed, but that doesn't mean you can't explore the city. 
Going Shopping
Since London is so busy during the summer, that's when you can expect to find the best sales. All the shops will have a certain festive atmosphere in December, but you'll probably end up paying full price for a lot of the things that you buy. 
If you visit after Christmas, you'll most likely have more than a few bargains to choose from. 
Best Time to Take Your Kids
Are you planning to travel with children? Most of the best family attractions are available when schools are out during the winter, summer, and spring. 
If you want to explore the parks and playgrounds, the weather is perfect for it in the summer. In August you can take advantage of Theater's Kid Week. For every adult ticket you buy to a show, you'll get a free child's ticket. 
You'll want to plan for theater week in advance. The tickets go on sale in June, and they sell out fast. 
Holiday Fun 
Like with most destinations, holiday fun starts early at about mid-November. You'll find shops decked out in Christmas decor. The skating rinks will be open for business. 
During the first week of December, the large tree located in Trafalgar Square is lit. If you want to catch all the Christmas shows, you'll have until January to do so. 
Shows and Theater 
You'll have the easiest time grabbing tickets for shows during January and February. With tourism at its lowest, they don't sell out quite as fast. Oftentimes, you can buy tickets at a nice discount. 
Again, during Theater Kid's Week, you can score some free tickets for your children. If you want to see some of the comedy acts and smaller shows, the best time to visit is in September. 
Best Time of Year to Visit London and Make the Most Out of Your Trip 
As you can see, the best time of year to visit London depends on what you want out of your trip. If you don't want to get mixed up in a crowd, it might be best for you to avoid going during the summer months. 
Fall and winter are good options for introverts, but you may run into some unfavorable weather. No matter when you plan your trip, there is one thing that's true. You will have something to do. 
Are you looking for tips that will help you save money during your vacation? Visit the Frugal Living section of our blog to get a few pointers. 
Anything to Add? Leave a Comment!