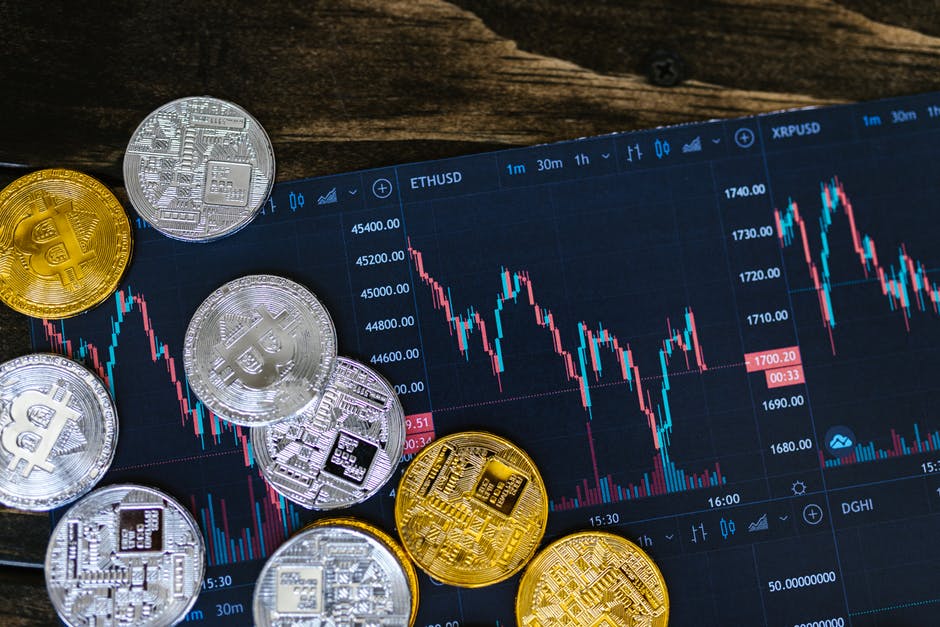 The cryptocurrency market has gone from giving bitcoin out for free in 2009 to becoming a $3 trillion industry in 2022. While the cryptocurrency market is still small compared to other asset classes like stocks or forex, it's still making lots of people lots of money.
While there are tons of different ways to make money with crypto, the most basic, and one of the most profitable, is to learn crypto trading. Buying low and selling high is the name of the game.
Of course, it's easier said than done, which is why we've put together this crypto trading guide to help you learn the basics.
If you want to start profiting on crypto in the short term and make investments for triple-digit returns in the long term, then keep reading below to discover the best crypto trading tips and tricks of the year. 
Why Trade Crypto
Cryptocurrency is a unique market to trade. Because it's so new, and money is flooding into the market, prices fluctuate like crazy. What might be a 3% price move in the stock market might be a 20% price move in crypto.
This level of fluctuation means that there is an abundance of profitable trading opportunities. 
There's also no ceiling with crypto. A new cryptocurrency might come on the market for pennies on the dollar. A year later, it could be trading for hundreds of dollars, providing more than 1000x gains. 
Take Solana for example. At the beginning of 2021, it was trading for $1.83. Its all-time high in 2021 was $260. Those are huge gains to whoever bought and held onto Solana early.
And this story is common in crypto.
Crypto Trading Strategies 
There are many crypto trading tips and strategies you can use to earn solid profits. The most basic involves HODLing; the crypto term for holding over the long-term.
Holding is the easiest, and also the most profitable approach to trading. But it requires patience, as you might not realize your gains for months or years. 
You can also use technical analysis (TA) which involves looking for chart patterns based on historical data. Or you can use fundamental analysis (FA), which takes into account global news headlines that may cause crypto prices to rise and fall.
Crypto Trading Guide; Getting Started
So what does it take to buy and sell crypto for profit? First off, you'll want to create an account with a crypto trading platform, otherwise known as a cryptocurrency exchange, that serves customers in your region. Many of the US-based exchanges aren't licensed to operate in Canada, and vice versa.
If you want to buy bitcoin and other cryptocurrencies in Canada, you can get more info here!
You'll need to verify your identity and fund your trading account by linking your bank account or by purchasing your initial crypto with a credit or debit card.
You are now ready to buy and sell crypto as you please. Some platforms support day trading, while others are meant for just buying and holding. Make sure the platform you choose offers limit orders, stop orders, and the ability to set stop-losses and take-profits. 
Jump Into Crypto Today
Hopefully, our crypto trading guide has inspired you to take action. Tons of people around the globe are making money in the crypto market every single day. The markets never sleep, and trading opportunities never cease.
Jump in today and start earning with crypto while the opportunity is still hot.
Looking for more tips like this? Head over to our blog now to keep reading. 
Anything to Add? Leave a Comment!