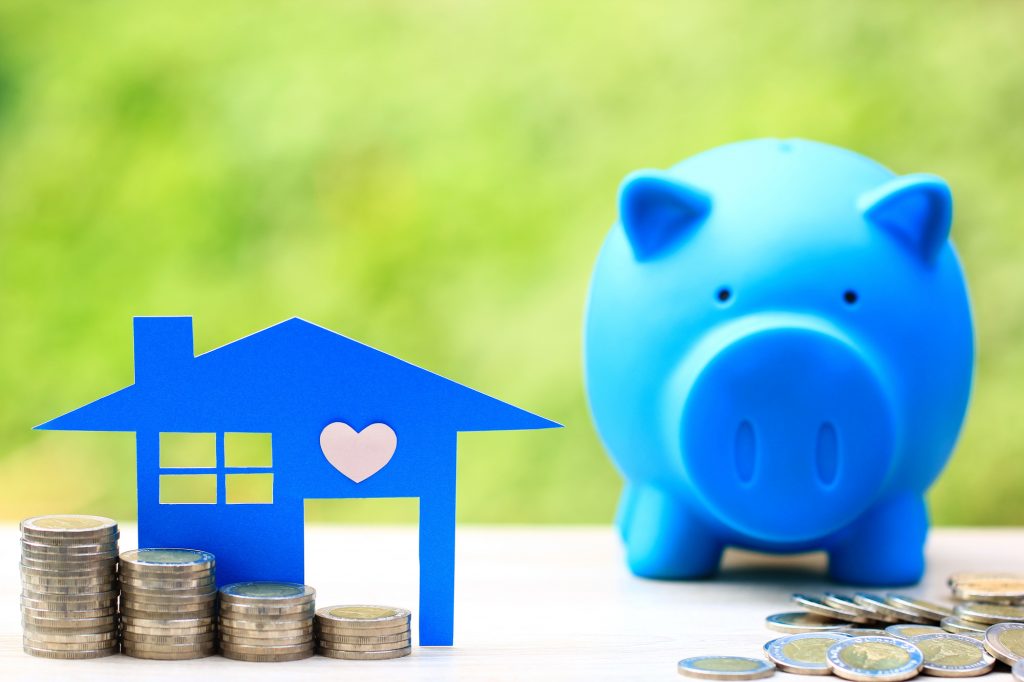 Shopping for insurance isn't something most people look forward to. While this is true, it is a necessity for most families.
Even though time may be limited when it comes to choosing a health insurance plan, if you rush and pick the wrong one, it may cost you – a lot – in the long run.
While this is true, there are some tips you can use to help you find and select the right plan for you and your family. Keep reading to learn what those tips are.
Figure Out the Type of Policy You Need
You can find health insurance plans in different variants. Each variant offers a unique type of coverage.
This means it's up to you to find the right policy for your family. Some of the most common health plans that are available include:
Individual Health Plans
If you are single with no kids, an individual health plan may be ideal. It is considered an indemnity health insurance plan, and claims are only paid for hospital-related expenses.
Family Floater Plans
With a family floater plan, all members of your family are covered for a single price. This policy offers umbrella coverage and allows each person to claim the max amount covered.
Senior Citizen Plans
For individuals over the age of 60, this plan may be ideal. It typically covers services seniors require, such as pre-existing diseases, outpatient treatment, and more.
Disease-Specific Plans
If you or someone in your family has a specific illness, a disease-specific plan may be needed. This includes things like COVID, heart problems, and others.
Coverage Considerations
It's important to choose the health insurance that offers coverage for many problems and needs. For example, choose a plan that your family doctor and family dentist accept.
Also, consider if the policy covers pre-and post-hospitalization costs, transportation costs, daycare costs, and more. If you are buying the policy for your entire family, be sure it meets the needs of each person.
You also need to find out if the plan will provide coverage at healthcare facilities nearby.
Figure Out When and Where to Enroll
Depending on where you live, you can use different sites to purchase your insurance.
For example, the District of Columbia and 12 states have their own exchange. You can also shop for policies during the federal exchange's open enrollment period, which lasts until mid-December.
If you live in a state with its own marketplace, you will likely have more time to shop and buy.
Compare the Options
Your out-of-pocket costs will be lower if you can go to an in-network doctor. That's because insurance companies work with in-network providers to reduce rates.
If you go out of network, the doctors don't have any pre-established rates. This means you have to cover the higher costs.
For situations where you already have a preferred doctor, you want to continue to see, be sure they are listed in the provider directory for the plan you are considering. You can also speak to your doctor to see if they take the plan you are thinking about buying.
In situations where you don't have a preferred doctor, try to find a plan with a large network. This is going to give you more choices.
Bigger networks are also important if you live in rural areas. It will be easier for you to find a local healthcare provider who will accept your plan.
If you find a plan that doesn't offer local, in-network doctors, then eliminate these.
Look for Policies with Comprehensive Coverage
As mentioned above, you need to ensure you find the right plan by finding one with the required coverage benefits. Making sure you have comprehensive coverage is essential, which will ensure all medical costs are covered.
Also, when looking at coverage benefits, make sure the ones offered to meet your requirements.
For example, if you recently got married, you should choose a plan with a maternity benefit if you plan on having kids.
Compare Plan's Out-of-Pocket Costs
The out-of-pocket costs you are responsible for are just as important as the network you choose. The summary of benefits for a plan should be laid out and easy to understand.
The federal marketplace also provides you with summaries of costs, making it easy to compare different plans.
It's a good idea to learn a few health insurance-related terms. Some of the most important related to out-of-pocket costs include coinsurance, copayments, and deductible.
The total amount you can spend yourself each year is limited. This maximum amount will be listed in the plan's information section. Usually, the less your premium is, the more you will pay out of pocket.
During this step, try to find a plan that balances out-of-pocket costs with deductibles. This is going to help you avoid spending too much, regardless of your situation.
What to Know When Shopping for Insurance
When you are ready to start shopping for insurance, keep the tips and information above in mind. These will help you find the right policy and provide you with the coverage you need.
Remember, when buying a plan for you and your family, there are several factors you need to keep in mind. Knowing what to consider will help ensure you find a plan that meets your needs now and that will meet them in the future.
Are you searching for more information and guides about topics like family life, frugal living, and earning money? If so, take time to read some of the other blogs on our website.
Anything to Add? Leave a Comment!