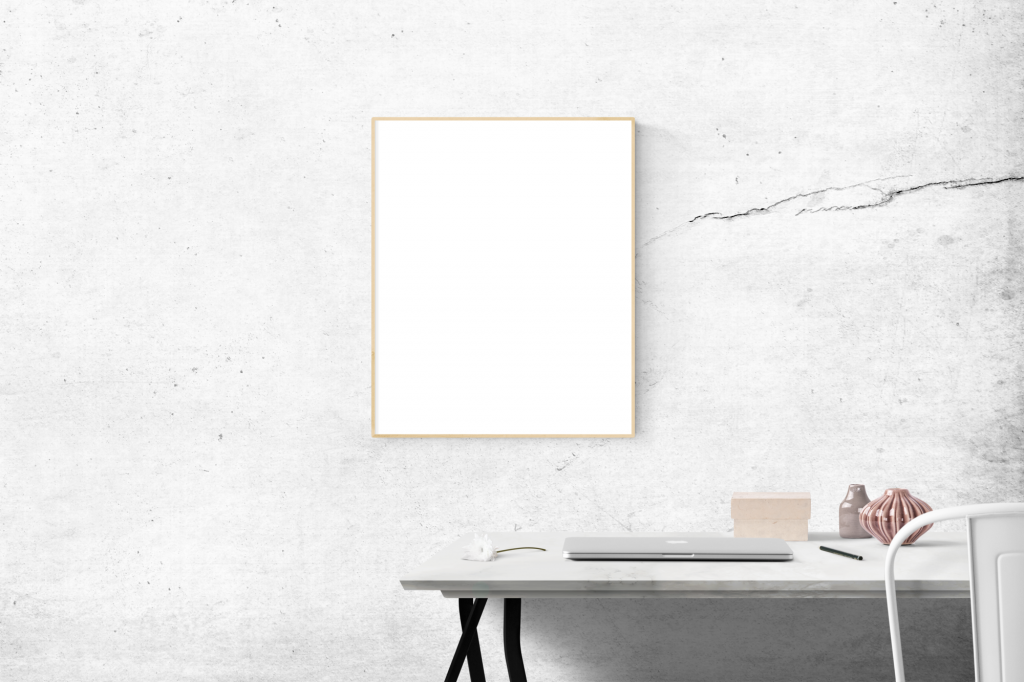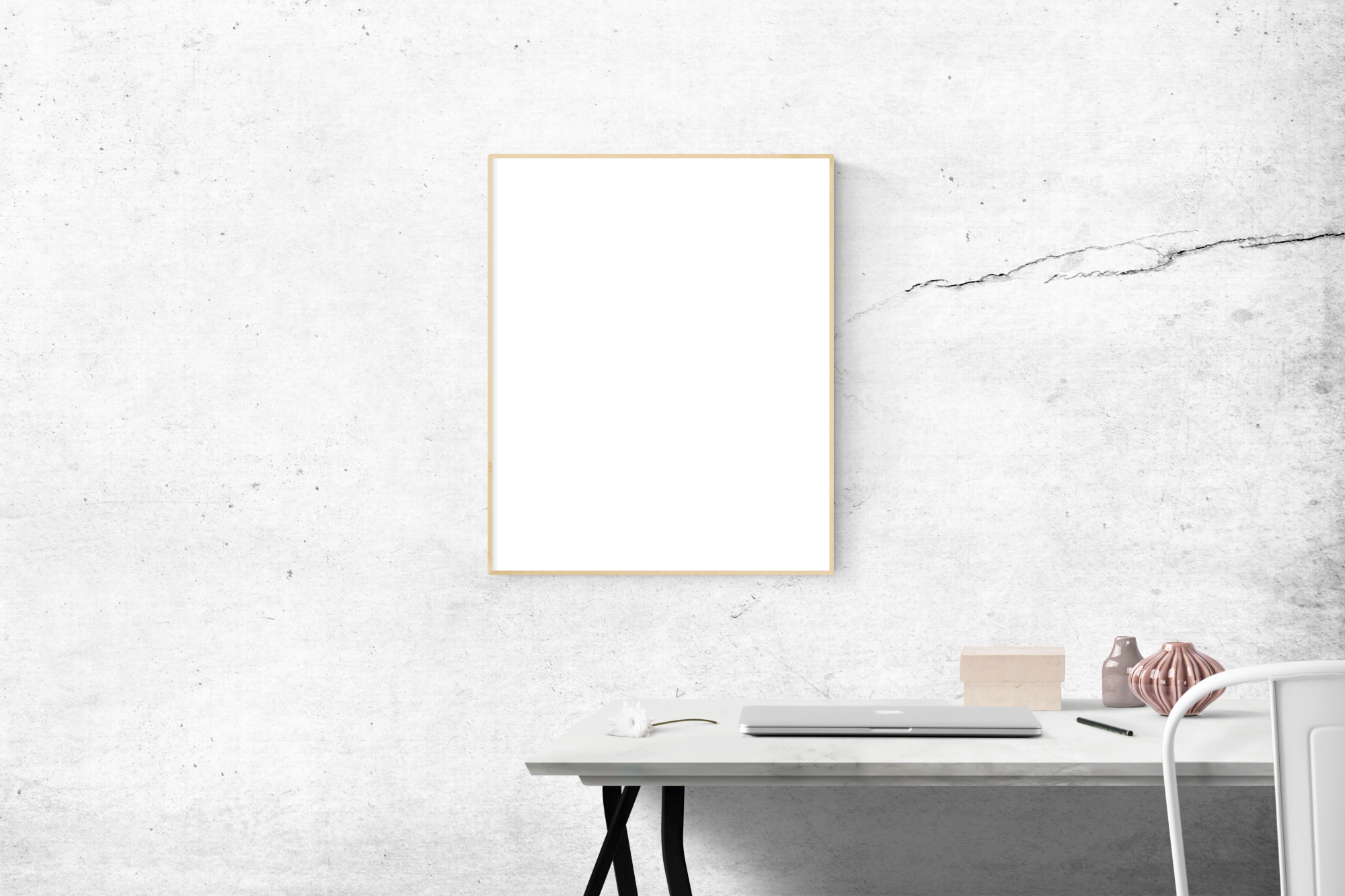 Let's face it: Nothing makes a house feel homier than art and photos on the walls. Even though a major step of preparing your house for sale is depersonalization, real estate agents still recommend having framed art on the walls. It gives the house a sense of emotional staging and preparation.
However, not everyone appreciates the silhouette of a classic picture frame. For those with more modern aesthetic sensibilities, you need the minimalistic floating frame. Or, perhaps, a floating mat. 
What's the difference between the two? Can they be combined? Here's what you need to know.
What Is a Floating Frame?
A floating frame, as you might guess from the name, is a type of frame designed so that the artwork or photograph within it seems like it's floating. It no longer seems like it's pressed behind the glass, which gives an illusion of increased depth to your wall art. 
When You Should Use Floating Picture Frames
So, when is a floating photo frame the best option for you? If your wall space is somewhat limited, floating frames allow you to hang your artwork without adding to its real estate with a thick frame and mat. Contemporary pieces and those with unconventional or interesting edges work well with this type of frame as well.
You'll most often use a floating frame for canvas artwork.
What Is a Floating Mat or Float Mounting?
Now that you understand what a floating frame is, let's discuss the purpose of a floating mat. Most standard matted frames like this 18×24 frame with mat overlap the edges of the piece, extending it to fill the space of a standard frame. The process of float mounting means that a piece either has no mat behind it or that the mat in question has an opening larger than the piece itself.
When You Should Use Float Mounting
Float mounting and float framing are similar in that they work best for pieces with important or unconventional edges that need to be displayed. While it can also add the illusion of depth the same way floating picture frames can, it adds a few inches of wall real estate to the photo itself.
Can the Two Methods Be Combined?
Sadly, you cannot combine a floating frame with a floating mat. Floating frames, by their nature, don't use matting to cut down on the excess wall space they take up while placing the art front and center. Float mounting or floater mats, on the other hand, surround the art like a traditional mat. The only difference is that they don't overlap the edges like most mats.
Let's Review the Facts
Let's take a moment to review what we've learned. You use a floating frame when you want to highlight a piece without adding to the space it takes up on your wall. You use a floating mat when you want to let your piece float in-frame but still need the foundation of a mat.
Are you looking for more information about framing your photos or artwork? If so, then check out our blog for more helpful guides like this one!
Anything to Add? Leave a Comment!