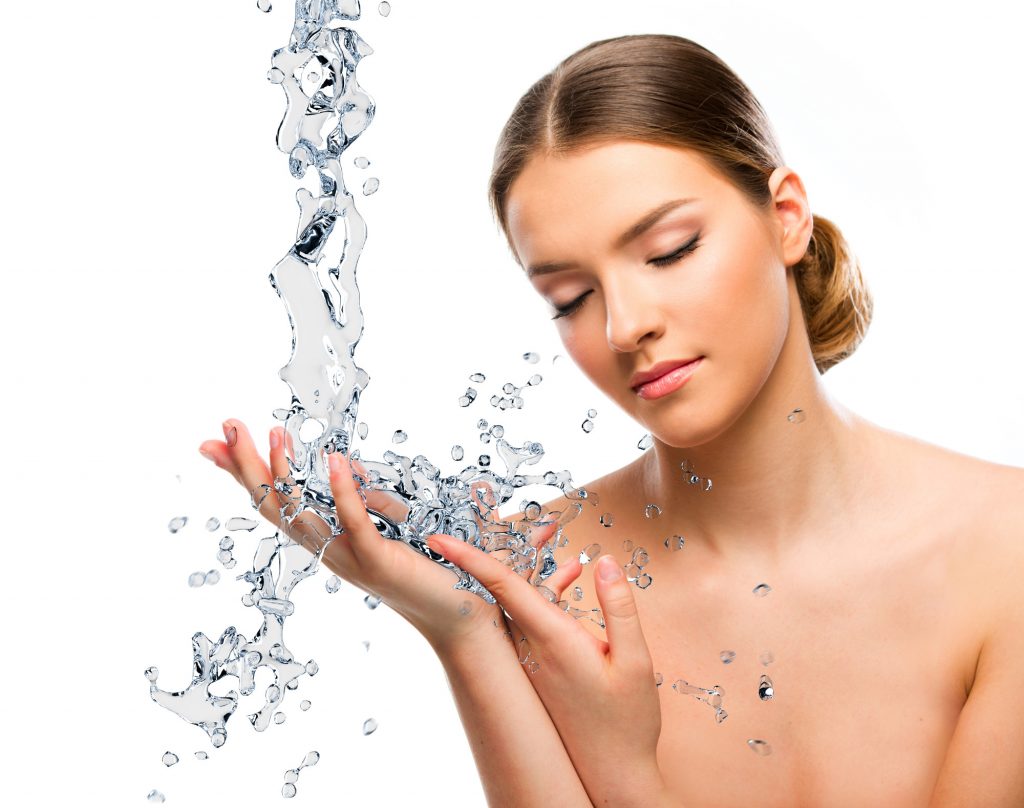 Most Americans can expect to spend around $15,000 on skincare throughout the course of their lives. 
Are they spending money on the right products? What is the best way to care for your skin and keep it hydrated? 
Skin hydration is important because the moisture that's in your skin carries nutrients and toxins away and to your skin's cells. This is vital to keeping it healthy and smooth. 
If you're wondering how to hydrate your skin to keep it supple and smooth, here are five skincare tips to help you out. 
1. Moisturize
One of the best ways to keep your skin hydrated is by using a moisturizer. You'll want to use a moisturizer that's fit for your skin, like a water-based one for oily skin or an oil-based one for drier skin like from Yves Rocher Monoi. Using oil seals your products in your skin and discourages the evaporation of water. 
Make sure the moisturizer has hyaluronic acid because it increases your skin's water content. Another way to moisturize is by layering with serums or other products with your moisturizer because you're exposing your skin to more nutrients. 
2. Drink Water and Eat Healthily
When you're thinking of how to smooth skin, your diet might not come to mind. It's not always what goes on your skin that counts, but also what you put into your body. Staying hydrated by drinking water will give your skin a great deal of hydration.
Water helps with digestion to get things moving while flushing out toxins. Eating foods that are high in water content also increases your skin's hydration levels. Foods like cucumbers, celery, melons, and other fruits are great for skin hydrating skin. 
3. Mask Up
Yes, masks actually help with hydrating your skin. You might think of masks as getting rid of acne or clearing out pores and ironing out those wrinkles, but there are a variety of different types of masked designed to meet specific skin needs. 
Hydrating masks are easy and fun to do, and they're vital for people who suffer from dry skin. They give your skin a boost of hydration and as well as many other benefits. Follow the directions on the product to get the best results. 
4. Cleanser
While moisturizing your skin is one of the top priorities, you also want to look for a cleanser that doesn't dry out your skin. Some cleaners contain harsh ingredients like sulfates that strip your skin of too much of its natural oils. 
A gentle cleanser helps maintain your skin's oil balance while getting rid of other dirt and debris. 
5. When to Moisturize
You might think the best time to moisturize is when your skin is dry. But you actually want to slather on your skincare products when your skin is damp, like right out of the bath or shower. This way, the water that's still present on your skin gets locked in by your moisturizer
How to Hydrate Your Skin
When you're thinking about how to hydrate your skin, remember these five basic tips. They will keep your skin hydrated and radiant once you get into a good routine and find products you love. 
You don't need to spend a lot of money on a moisturizer that works. Check out the rest of the site for more useful tips!
Anything to Add? Leave a Comment!