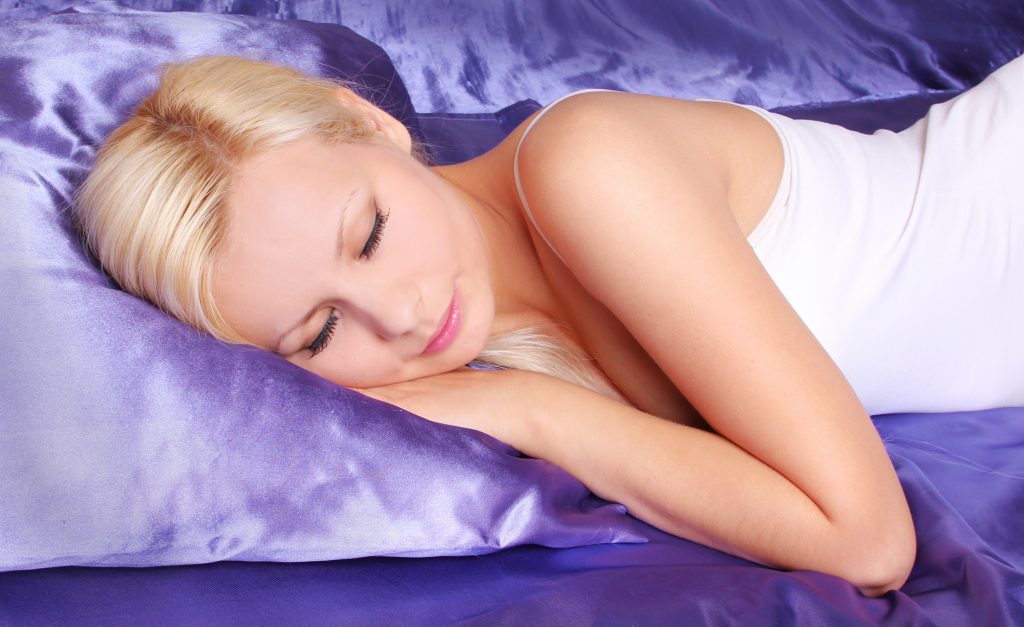 It's been a long day. All you want to do is feel your head hitting the pillow so you can drift off into a good night's sleep. Did you know that having the right pillowcase can make your sleep experience that much more relaxing?
It's true! Good sleep depends on comfort and comfort starts with the right pillowcase. Read the guide below to learn more about the different types of pillowcases you have to choose from.
Types of Pillowcases
When it comes to choosing a pillowcase, you have three design options – the housewife, the oxford, and the bag. The housewife pillowcase has an opening on one side and a panel to cover where the pillow is put inside. The oxford, usually seen with sham pillows, has a wide border around the edges of the pillowcase.
The bag design is the standard among all your pillowcase options. It has one opening on the side for the pillow. All three of these pillowcase types come in different pillow sizes.
Pillowcase Fabrics
Once you've decided on the pillowcase design you like the best, you can start to think about pillowcase fabrics. Consider comfort, style, affordability, and durability when choosing a pillowcase fabric.
Cotton is one of the most common pillowcase fabrics because it comes in many colors, patterns, and thread count options. Generally, the higher the thread count, the more comfortable it feels. Higher thread count cotton pillowcases are more expensive than lower thread count options.
Cotton pillowcases are also fairly durable and can be machine washed over and over without losing comfort or appearance. If you like cotton pillowcases but want a light, crisp feel, consider sateen mercerized cotton.
Looking for something more luxurious? What about a silk pillowcase? There are a number of benefits of silk pillowcases for your hair and skin. Not to mention that silk pillowcases are machine washable and can help protect against bed mites. 
Other options for fabrics include polyester, flannel, and satin. Polyester is an affordable fabric for pillowcases but it may not be a good fit if you run hot when you sleep. The fabric may retain body heat making it less comfortable.
Flannel may also be too warm for people looking for ways to sleep better. It's soft, durable, and cozy, but tends to be better for cold weather climates. Flannel is also a nice aesthetic for a comfortable winter cabin or rustic lodge.
Satin pillowcases are made from polyester but feel like silk. Satin pillowcases are cool and smooth which warm sleepers prefer. Satin also has some of the same hair and skin benefits as silk pillowcases.
Choosing the Right Pillowcase
The best pillowcase is the one that helps you get the best night's sleep ever. So, review the types of pillowcases above and consider which might fit your comfort and style needs.
Always check the label before buying pillowcases to make sure you know what the fabric and the thread count. Also, make sure to check the size of your pillows at home before buying pillowcases to make sure they fit together.
You can find more home goods advice along with other helpful information for frugal shoppers when you read my other blogs!
Anything to Add? Leave a Comment!