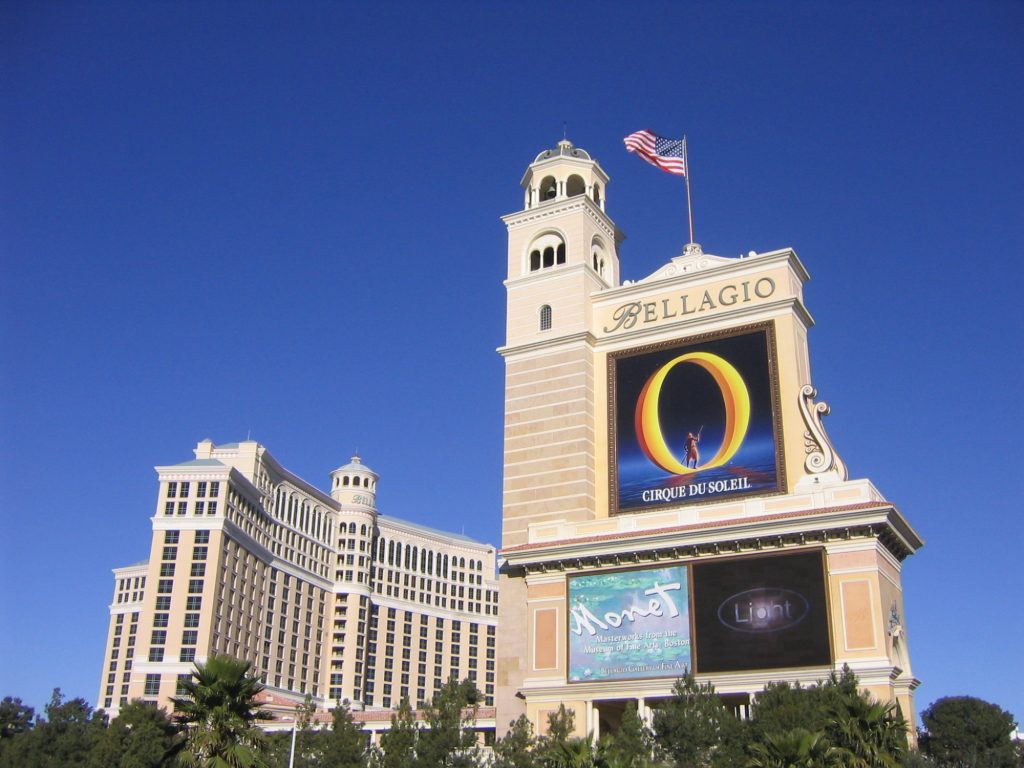 The French Circus alone is estimated to attract an audience of 14 million people per year. Circuses are a wonderful and entertaining event that make a perfect family day out.
But what are the best circuses still running in 2021? And what are their specialties and most popular tricks?
From tumbling acrobatics to jugglers and clowns, keep reading for our ultimate guide to the top international circuses.
Cirque du Soleil
Any article about the best circuses around can't miss out the most famous of all: Cirque du Soleil. This incredibly popular circus has a reputation for excellence. It features innovative tricks and is noticeable for not having trained animals perform.
The Cirque du Soleil cast has performed in 217 countries around the world and is well-known for its acrobatics and trapeze work in particular.
If you're interested in sourcing tickets for this jaw-dropping show, check this out.
German Circus
Next up, the German Circus, also known as Circus Krone, is famed for its big cats. Their show featuring tigers and lions is second to none.
Circus Krone occupies a building in Munich which is rather unusual for a circus. But founded in 1905 and with a capacity of 5000 seats, it's one of the biggest and best in Europe.
Besides the clowns and acrobatics, it's also popular to take a tour of the building and see how well the animals are cared for.
French Circus
Another must-see circus is the Cirque Phenix, or, the French Circus. This company is home to some of the most talented performers: acrobats, trapeze artists, and jugglers who often go on to become famous in their own right.
They're based in Paris but go on tours around the world. The Cirque Phenix presents a luxury experience, where everything from the seat cushions to the lighting displays are of the highest quality.
Swedish Circus
The Swedish Circus is the biggest circus company in Scandinavia. Also known as the Cirkus Cirkör, it brings a slightly different flavor of performance compared to other circus shows.
The performances by this company are more contemporary and tend to have a vaudeville theme. Often playing to smaller crowds, the Swedish circus is critically acclaimed and brings a great mix of styles and genres to their performances.
Big Apple Circus
Finally, a list of the best circuses in operation could not neglect to mention the Big Apple Circus. With its home at the Lincoln Center, New York City, the Big Apple Circus performs death-defying acts that will leave you open-mouthed.
With Ringmaster Storm Marrero, you will be hooked from start to finish of this show. The performances showcase horses, a death wheel, a high wire, and more.
Those Are the Best Circuses in Operation Today
Now that we've covered the best circuses that are popular at the moment, it's time to check out whether they're touring near you. Prepare yourselves for an evening of excitement that you'll never forget!
If you found this guide to the top circuses in the world helpful, why not take a look at our other family life posts?
Anything to Add? Leave a Comment!