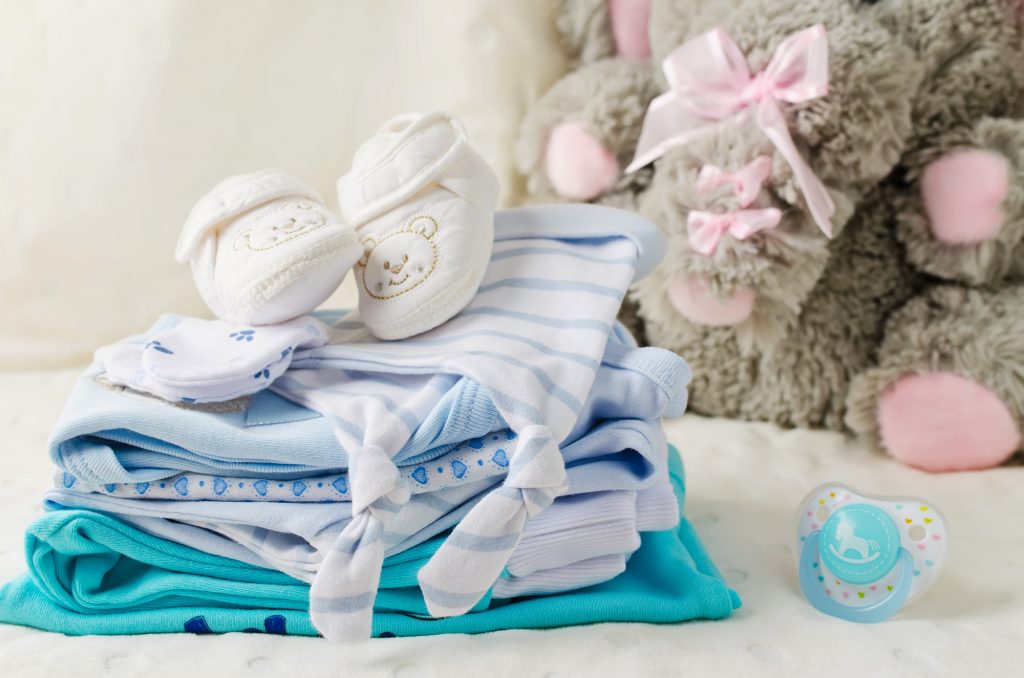 It should come as no surprise that the baby apparel industry is valued at over $135 billion. This figure is expected to grow even during a global pandemic.
Perhaps the only negative to baby shopping is that apparel is expensive. For a fraction of the size, baby clothes are often more expensive than adult sizes.
The good news is that we are here to teach you how to buy baby clothes. Read on for five essential tips for buying baby clothes on a budget.  
1. Sign-Up Discounts
Many companies offer a generous coupon for signing up for their website. Typically, the company wants your e-mail address in exchange for the discount.
This is an arrangement that benefits both parties. By signing up, the baby apparel story adds you to their digital marketing network. In exchange, you will receive coupons and promotes via e-mail including the sign-up offer.
2. Shop Around
The best way to shop on a budget is to look around. Do not settle for the first cute outfit that you find.
Different companies run promotions at separate times. One retailer may be selling clothes for full price while another is running a huge sale.
By shopping around, you will also find the hottest new styles. Read more here about the hottest styles in baby clothing.
3. Look for Holiday Discounts
The holidays are the best time for retail discounts. Many retailers run huge sales for the major holidays.
Some holidays that come to mind are Thanksgiving and Independence Day. If you plan ahead, you can take full advantage of these great deals.
4. Join Social Media Groups
Social media is a gold mine for baby apparel on a budget. Many parents go over the top with baby shopping.
They receive dozens of new clothes for a newborn. Little do they know that newborns grow out of their clothes in a matter of weeks. The end result is baby clothes that are too small and still have the tag on them.
This is where social media groups come into play. Parents sell brand new clothes on Facebook and other platforms. Since they are second-hand, they come at a fraction of the cost.
Our advice is to find parent groups on social media. Then, be on the lookout for great deals on brand new items.
5. Join Loyalty Programs
Another way to save money at the store is by signing up for loyalty programs. Some stores want you to apply for a credit card to get a recurring discount.
Others allow you to sign up without a financial commitment. Retailers like Target and Kohl's come to mind for baby clothes rewards.
Here, you gain rewards points by shopping online or in-store. You can eventually use these rewards points to get free items.
How to Buy Baby Clothes Recapped
Buying baby clothes does not have to be expensive. You can find items on the cheap with savvy shopping skills.
Signing up for a social media group or a rewards program goes a long way. These steps make it easier to get clothes on a budget.
If you enjoyed this article about how to buy baby clothes, check out our blog for more great content.
Anything to Add? Leave a Comment!