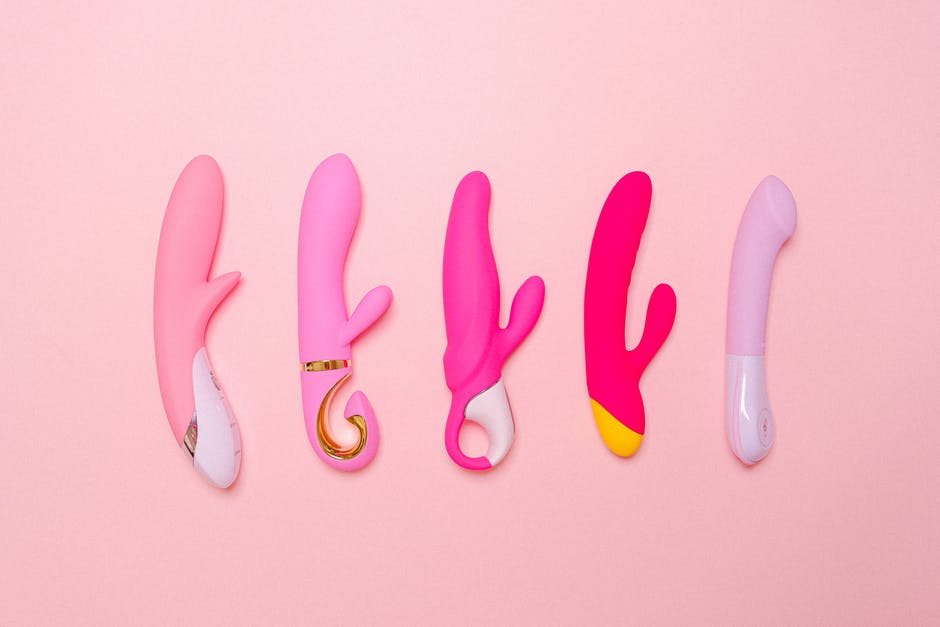 If you're in the queer community, you're likely no stranger to the popularity of sex toys of all kinds. Still, you're not quite sure which sex toys would be best for your body or your partner's.
When you're in a lesbian relationship, each partner may be looking for different kinds of stimulation, whether it be clitoral, penetrative, or one of the many other ways to become aroused during sex.
Some sex toy companies can have pointed heteronormative marketing, so it's hard to tell what toys will be the most suitable for lesbian partnerships. The best sex toys for lesbians are just around the corner when you read this guide.
Types of Sex Toys
There are infinite types of lesbian relationships, but regardless of the physical sex organs you and your partner have, there are sex toys to give you both endless pleasure.
In addition, there are more specific pleasure-seeking toys for those looking for clitoral or g-spot stimulation, as well. This guide will outline some basic categories for selecting the best sex toys, but there's is always more to be discovered.
The sex toy industry is constantly innovating new and inclusive toys to help everyone enjoy sex in all of its beautiful forms. If you're eager to jump right in, here's a quality collection of choices to start experimenting with.
Vibrators of All Kinds
If you're a beginner when it comes to sex toys, vibrators are a great place to start testing your comfort with toys. They come in all different sizes, materials, and vibration settings.
Vibrators are incredibly versatile as they can be used all over the body.
While the common assumption may be that they are used primarily for the clitoris and g-spot, vibrators don't have to be limited to just that. Find your preferred vibration pattern and use it to tease any erogenous zone of your liking.
The Beauty of Clitoral Stimulation
For clitoral-specific stimulation, there are some stellar toy options. There are oral stimulation simulators that can provide suction and vibration.
If you or your partner prefer fingers over tongues but want to up the ante, try out textured finger sleeves to elevate the sensations. There are also plenty of finger vibes out there to assist you in pleasing your partner (or yourself).
Penetration with Toys
Whether you prefer anal or vaginal penetration, there are a plethora of options out there for you. There are lots of penetrative toys that can be used to pleasure both areas.
There are also vaginal and anal-specific toys whose shapes lend to more organ-specific pleasure.
An important reminder, though, is that it's critical that you clean and sanitize your toys before switching from anal to vaginal, even if it's the same person.
Best Sex Toys for Lesbians
Let's be honest, lesbians are one of the pioneers of sex toys when it comes to honest and fun sexual encounters between partners.
The best sex toys for lesbians are created to enhance pleasure and break down the taboo of heteronormativity. The perfect toys for you and your partner are right around the corner, don't be afraid to experiment to get there.
If you have other life or relationship goals that you're striving for, you can find all the inspiration you'll need on our page.
Anything to Add? Leave a Comment!