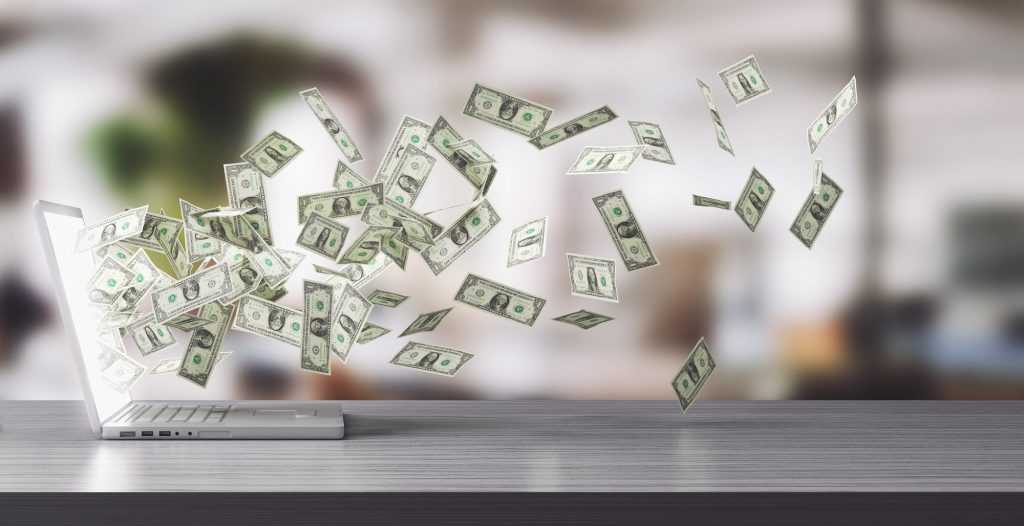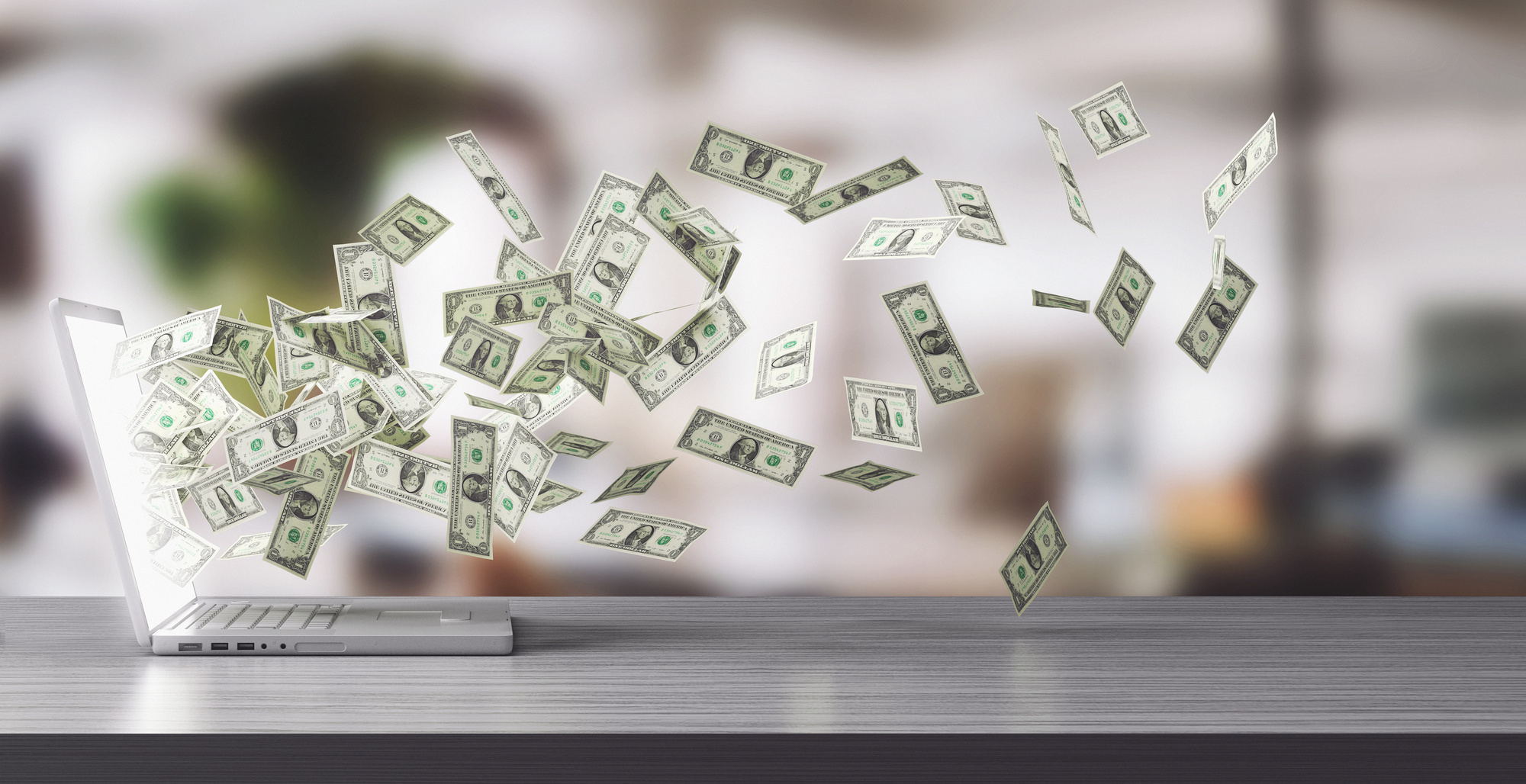 Sometimes, life throws a curveball and we're forced to spend most of our time at home. Whether that means you have a baby, break your back, or lose your job, we still have to find a way to provide for ourselves.
Making money from home, fortunately, is a lot easier than it was before the internet existed. There are a lot of excellent ways, both online and otherwise, to make a living from home, and we're here to help get you started. 
We're going to take a look at 10 potential jobs that you could take to start earning money from the comfort of your own pajama pants. Let's get started:
10 Ideas for Making Money from Home
Modernity has given us the chance to do nearly everything from home. You can go grocery shopping, pick up prescription medications, buy Christmas presents, and more, all without ever leaving your house. 
It's time to tap into that potential and start bringing money in rather than sending it out. Here are a few ways you can do just that.
1. Teaching English
The first option we suggest is finding an English teaching job online. You would be surprised at how qualified you are to do this job. You'll also be surprised by how much you could get paid to do it. 
You only need to be a native speaker of English to land a lot of teaching jobs. If you have a college degree, you might be able to land a higher-paying job, though. That said, you can make anywhere from 20 to 30 dollars an hour teaching even without a degree. 
2. Affiliate Links
One extremely passive option is the use of profitable affiliate links. The idea is to create a website, optimize it to generate traffic, and include links that make you a profit whenever someone clicks them. 
Linking in this way is a part of the grander affiliate marketing orbit, which is an excellent way to make money online. Make sure that you let users know that links are making you money, though, because it's illegal not to. 
3. Dropshipping
Dropshipping is the process of selling goods online without having to ever see or ship those goods yourself. You create a storefront on a site like Amazon, people buy the stuff you sell, and manufacturers will pack and ship those items for a small fee. 
You just sit back and rake in the cash. How well you do depends on how well you can optimize your storefront. 
4. Freelance Writing
If you have the writing chops to create content for paying customers, you should definitely try it out. There are thousands of sites that pay writers to create content and send it out to clients. 
If you're entrepreneurial, you could even reach out to clients of your own and establish high-paying relationships. 
5. Blogging
Blogging and freelance writing are a little different. To make money from your own blog, you have to develop a following and capitalize on that following with advertisements or endorsements. 
That said, if you have a knack for entertaining people and can write well, a blog might be the perfect place to start. 
6. Digital Receptionist
The digital receptionist profession is taking off right now, and it's a great way for you to earn a reliable income. 
You'll essentially be on the clock for a specific period of time, answering calls and making appointments for various businesses. The nice thing is, you can do it all from your home and all you need is a headset and internet connection.
7. Day Trading
If you've got a little extra cash lined up and some time on your hands, you could try your hand at the stock market.
Day trading is a little different from traditional investing because it requires that you buy and sell quickly as things change. If you've got a keen eye for markets, you could end up working your way to a handsome income.
8. Consulting
What did you do before you started to work from home? Odds are, you can take that skill set and turn it into freelance work for businesses that need it. 
A lot of companies don't want to hire employees for work that they only need for a short period of time. That said, they can't omit essential work and they need highly qualified people to do it. 
That's where you come in. Start marketing yourself as a consultant in the field you're trained and find out what can happen. You can improve your results by listing your services on popular business sites and even making a business website of your own.
9. Manage Social Accounts
Are you something of a social media wizard? If so, reach out to small businesses around you and see if they'd be open to having you manage their social media accounts. 
Businesses have a lot to gain from a flourishing social account, but most don't have the time to invest in constant management and marketing best practices. Learn the ropes of social media marketing and try your hand at it. 
If you don't feel qualified or don't know how it will turn out, ask to be paid on when the business starts seeing results. 
10. Blend a Few Options
The practices of freelance writing, blogging, consulting, teaching, and social media all share a lot of ground. 
The overlap in all of those industries provides you with an opportunity to streamline your work into a unified project. That means having a product or service, marketing it on social media, and writing about with the help of SEO best practices and affiliate links. 
If you hit the nail on the head, you could be running an extremely profitable website in a matter of weeks. 
Looking for More Tips and Tricks?
Adjusting your life toward making money at home can be difficult at first, especially if you're used to a busy life out in the real world. We're here to help you figure it all out.
Explore our site for more useful tips and tricks on working from home.
Anything to Add? Leave a Comment!