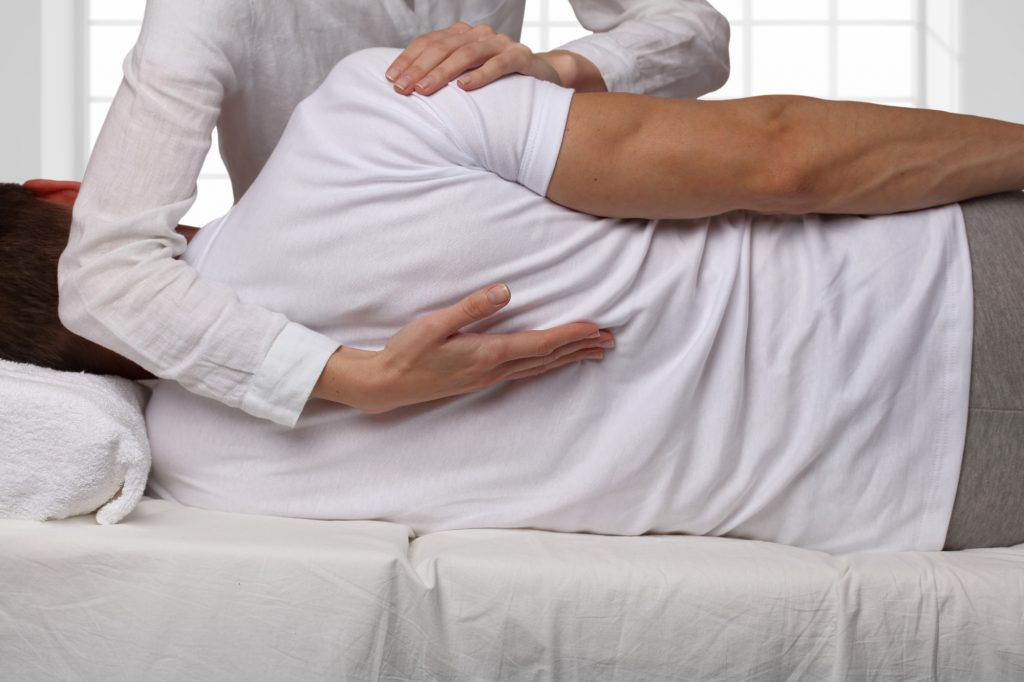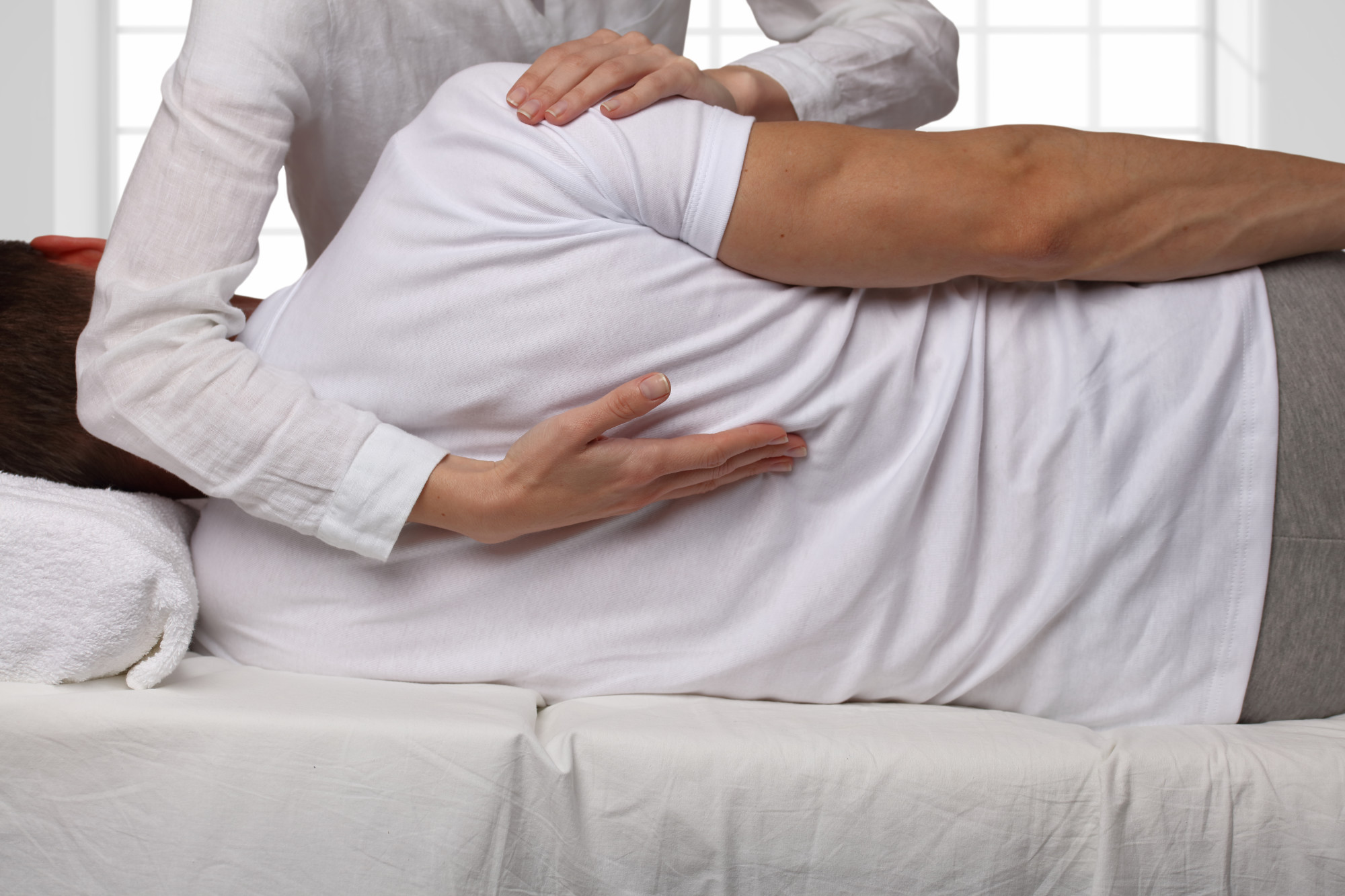 Every year, half of all working people in the United States experience back pain. 
Back pain is one of the leading causes of missed work and discomfort. 
If you have back problems, going to a chiropractor can help. But how do you know that your chiropractor is good?
Continue reading to discover how to find a good chiropractor so that your back can get relief! 
1. Talk With Your Doctor
Talking to your doctor is one of the best things to do when learning how to find a good chiropractor. 
Your primary care doctor should have a list of places that you can check out. Don't be afraid to talk to your doctor about back pain, being open and honest with them is crucial.
Once you have a list of suggested chiropractors, you can then choose one based on your preferences and needs. Reviewing these reasons for visiting a chiropractor is recommended if you aren't sure if you need one. 
2. Get a Referral 
There are several ways that you can get a chiropractic referral to begin appointments. 
Many people get referrals from friends and family members. Talking to people about their experiences with a chiropractor can give you insight on what to expect and who does a good job. 
You can also get a referral from your primary care doctor. Your doctor and healthcare provider should be able to supply you with further information on chiropractic care. 
Once you have several offices, you should call them to verify that they are accepting patients. 
3. Know What Experience Level You Want 
Depending on your pain and situation, you will have to select a chiropractor with the experience that matches your needs. 
Not all chiropractors have the same area of expertise or experience. If you have serious back and joint problems, you may be better off finding a doctor that has built a strong reputation.
Sometimes you won't need extra care and only check-ups. If you don't suffer much from back pain but want to go to the chiropractor as a preventative measure, then minimal experience is needed. 
4. Research the Chiropractor
No matter how you find out about a chiropractor, you should always research them before setting appointments. 
Researching the credentials of a chiropractor can help you find someone that can satisfy your needs. You should ensure that the chiropractor you choose has proper licenses, skills, and training to do the job. Don't be afraid to check the history of the chiropractic clinic and make sure that there have been no malpractice claims. 
Every chiropractor in the United States should have a valid Doctor of Chiropractic Degree (D.C.). Make sure that you only visit chiropractors with this credential. 
5. Think About Gender 
When looking for a chiropractor, you will need to find someone that you are comfortable around. 
The chiropractor will be placing their hands on your body and giving you treatment based on your needs and concerns. If the gender of the doctor matters to you, you must find someone that matches what you want. 
Much like a primary care doctor, you will have to be open and honest about personal information. Many people feel comfortable with the chiropractor as long as they are certified. But don't be afraid to search for someone that you feel comfortable with. 
6. Match Communication Needs
As mentioned above, you must find a chiropractor that you can be honest with and talk to them about issues.
To find a good chiropractor you need someone that you can trust with your personal information. You should meet a chiropractor and talk to them about your concerns. During the conversation, you will be able to identify if they match your communication needs.
With advancements in technology, some chiropractors may be able to communicate with you through text! Try to search for an office that is responsive and helpful. 
7. Look at Online Reviews
One of the best ways of finding a good chiropractor is by checking out online reviews of the company and doctor. 
The internet is full of useful information and stories about other people's experiences. Online reviews can help give you information on the doctor and how the business runs. Yelp and Facebook are excellent sources to use when selecting a chiropractor.  
8. Identify What Your Insurance Will Cover 
There are many things to consider when looking for a chiropractor and insurance is one of them.
Many health insurance plans do not cover chiropractic care. You should check with your insurance company about available options and what to do if chiropractic care isn't covered. 
Even if you don't have insurance that takes care of chiropractor visits, you can still schedule appointments. Unfortunately, without coverage, you will have to pay more from the pocket. 
9. Find a Convenient Location 
Finding a chiropractor in a convenient location is an important part of selecting a doctor. 
Although there may be skilled chiropractors in other areas, traveling far will be an inconvenience for your care in the future. Try looking for an office that is either near your home or work so that you don't have to make a day trip for an adjustment. 
How to Find a Good Chiropractor for Your Needs 
If you want to learn how to find a good chiropractor, utilizing the steps above can help. 
Before searching for a chiropractor you must do your research on your needs and what the insurance company can offer you. Looking at online reviews and getting referrals can help you find a skilled chiropractor.
You should look for a doctor that you are comfortable around and be able to communicate with. Don't be afraid to talk to your primary care doctor about pain, many times they can help by giving you a referral. 
Be sure to check out our blog for more articles with tips for the chiropractor and how you can save money!  
Anything to Add? Leave a Comment!