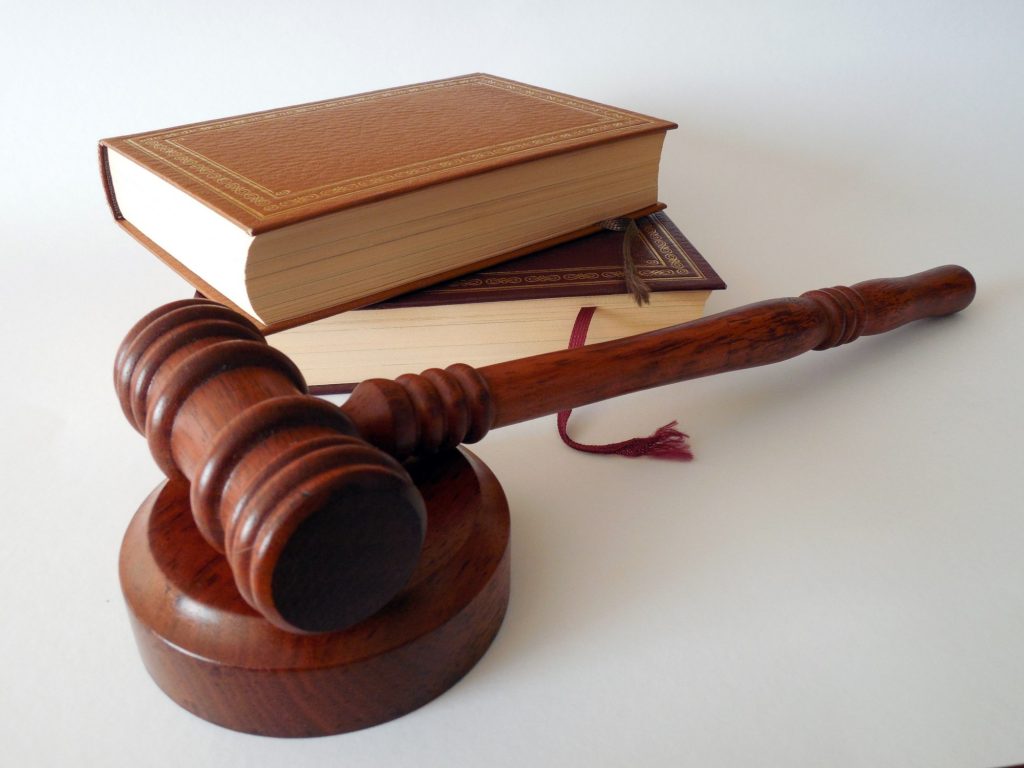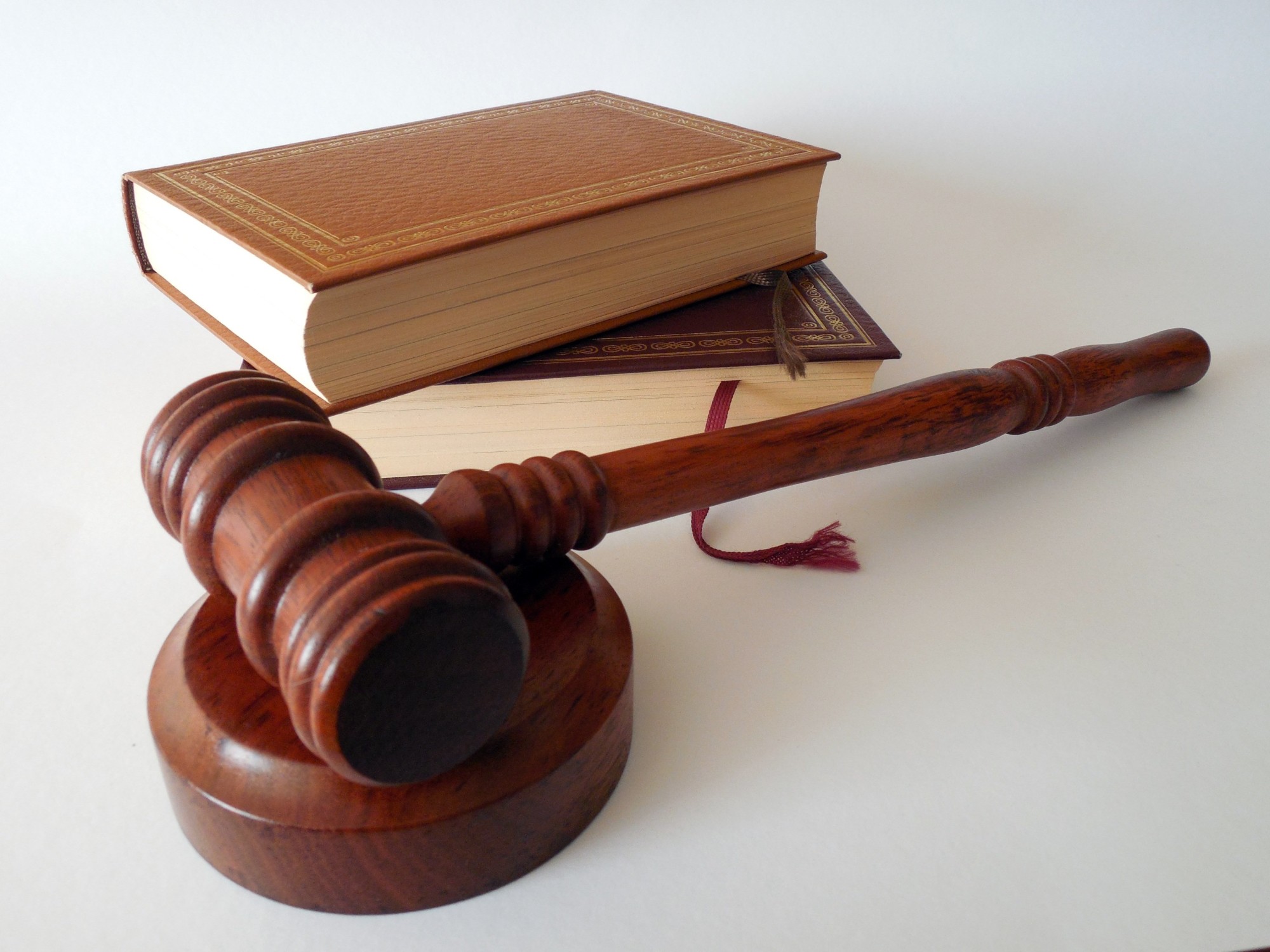 Are you looking to hire a lawyer? Are you worried if you can handle all the fees that come with it?
Finding a lawyer is tricky considering all the factors surrounding your particular case. Moreover, the average person spends around $250 annually on legal services. 
That is an amount that not everyone readily has. 
Thus, you need to know how to pick a lawyer the right way. How do you do it? What are the key factors you need to consider in your search?
What are the strategies you need to learn to save money on legal fees and expenses? Continue reading below to find out the answers. 
The Value of Finding a Good One
Before we teach you how to pick a lawyer, let us first touch on the value of finding a good one. With so many lawyers and law firms out there, it is best to go for someone with ample experience. 
When you hire a seasoned lawyer, you can expect him/her to understand the ins and outs of the legal process. You can depend on their experience in handling a variety of cases. You can also get a fresh perspective on your case, especially when your emotions are high.
How to Pick a Lawyer
Whether you are looking to hire a child support lawyer or a DUI attorney, you need to consider some key factors before deciding. Let's take a look at some valuable tips that will lead you to the right choice.
Determine the Type that You Need
First, you need to determine the type of lawyer that you need for your case. The key is to find an attorney who specializes in the kind of case that you have. If you are dealing with financial challenges, then a bankruptcy lawyer is what you need.
If you are facing a family turmoil, a family lawyer is the best person to help you. If you need to fix your estate and inheritance, find a lawyer who specializes in trusts and estates. If you are planning to put up a business, consider hiring a corporate lawyer.
Ask for Recommendations
Next, you can begin your search by asking for referrals and recommendations. Start with your friends and family. Talk to someone who recently hired a lawyer specializing in the area that your case falls under.
Ask for details regarding the type of services their lawyers offered. Were they satisfied with their lawyers? 
You may also consider asking other lawyers who can refer to some of their colleagues. Lawyers know how their fellow attorneys work. They can tell you about their colleagues' work ethic, practice habits, and competence.
Mind Your Budget
Another important thing to consider is your budget. You need to have one in mind before talking to any lawyer. You don't want to hire someone who is way beyond your price range.
It is a common notion that hiring a good lawyer means shelling out a fortune. In reality, several good lawyers charge affordable rates for their dependable services.
Consult a Law Directory
Apart from referrals and recommendations, you can also consult a law directory. Visit any of your local public or law libraries and request the Martindale-Hubbell Law Directory. You may also access it online.
There, you will find an extensive well of information on various law firms and their lawyers. The directory contains the names and fields of expertise of lawyers in the United States. You can also view how every law firm ranks according to peer review ratings.
Background Check Matters
Conducting background checks is also non-negotiable in your search for the right lawyer. Aside from checking the peer review ratings of the lawyers, you should also check if they received any disciplinary actions in the past.
Also, you may contact your local bar association. Find out if the lawyers you are looking to hire received any complaints about their practice. 
Additionally, most bar associations offer free referral services. They can point you to a lawyer that fits your needs and requirements.
Perform Candidate Interviews
After creating your shortlist, you can start conducting candidate reviews. You can do this during the initial consultation. Though lawyers will ask you questions about your case during this time, you can also get to know them better during the consultation.
Find out how long have they been practicing. Learn about their track record and success rate. Ask if they carry certifications or special skills.
Also, you need to get to the bottom of their fees. Find out how often they will bill you. Ask if there are other additional costs on top of the lawyer fees.
How to Save on Legal Fees
After trimming down your choices, you can start working on lowering your legal fees. Here are some tips to consider:
The Alternative Fee Arrangement
During the interview, negotiate with the lawyer and ask if he is open to an alternative fee arrangement. Though most lawyers take a flat fee, some offer an alternative billing model.
Fix Your Documents Early
You should also organize your documents in advance. Do this before meeting with a prospective candidate. Make sure to print copies of documents such as emails and receipts, among others.
Arrange them accordingly to save time.
Swap Services
Do you specialize in a specific field? Then you may consider offering a swapping of services. Some lawyers require assistance in marketing. Others need some help in bookkeeping.
Ask the lawyer if they need anything and see if you can offer the service in exchange for a reduction of the legal fees.
Take Some of the Load
Last but not least, consider taking on some of the tasks. Most people believe that the fastest way to go about their case is to let the lawyers handle everything. In reality, you can save on some legal fees if you take on some of the workloads.
Apart from preparing the key documents, you can work on providing relevant information. Make sure to consult with him/her first to avoid duplicating any of the tasks.
Make Wiser Legal Decisions   
Learning how to pick a lawyer is imperative in attaining favorable results for your case. Lowering the legal fees will also ease the burden of going through a taxing endeavor.
But you should never stop there. You should continue making wiser legal decisions in all aspects. 
We encourage you to read our different articles on law and the legal practice. We discuss topics that will help you make the best decisions for all your legal concerns.
Anything to Add? Leave a Comment!