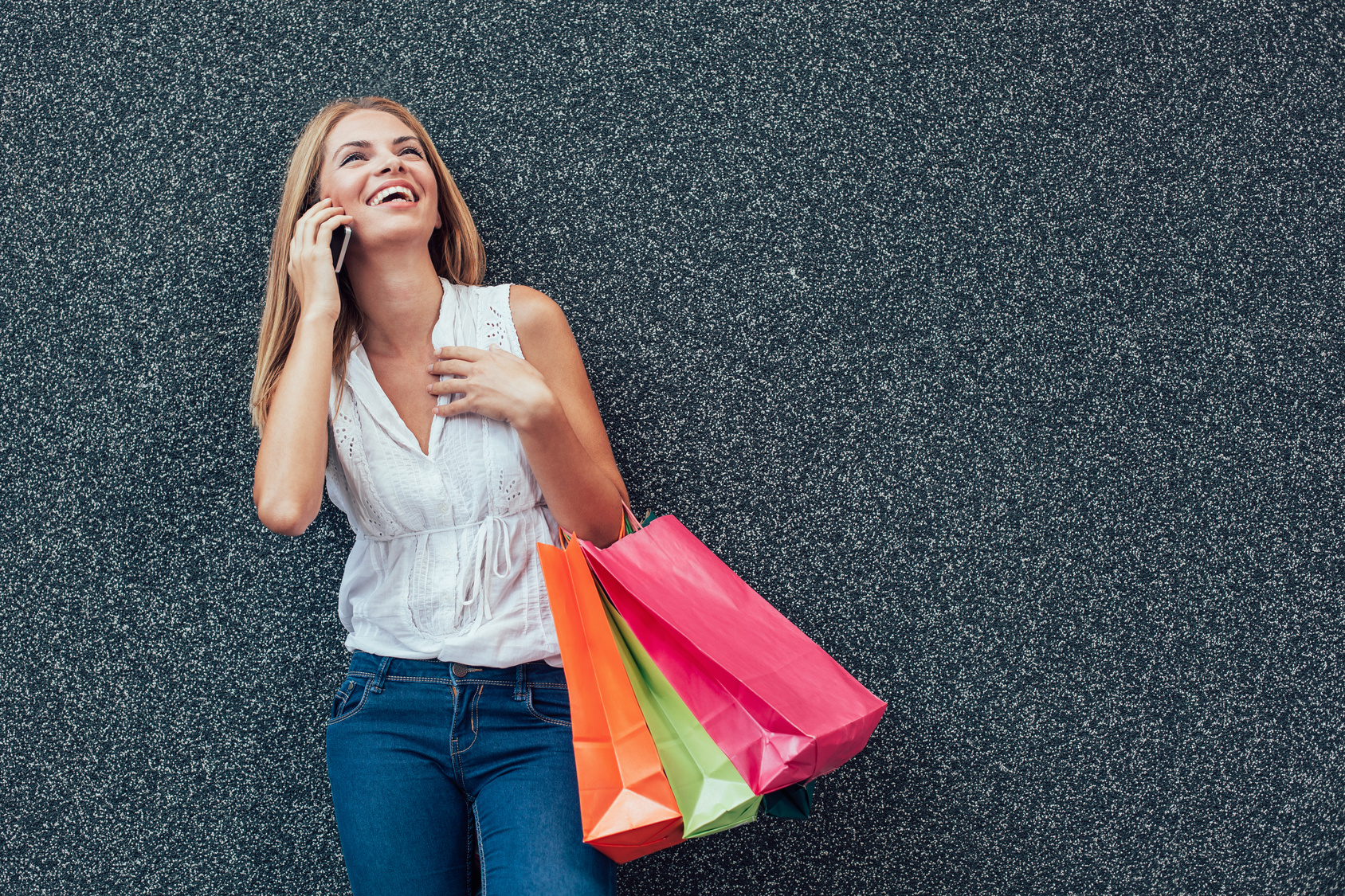 While we all like to think we are collected and prepared, there will always be times where life gets ahead of you. You will find yourself staring down the barrel of a birthday or anniversary without any gift or plans for the day.
Don't panic, we have your back with these five golden tips on how to become the master of last minute shopping for whatever occasion.
Looking for a Gift Last Minute is No Reason to Worry
With next day, or even same day delivery now an option for online shoppers everywhere, there really is no need to panic about gifts. If you take these five essential tips into consideration you will be able to call yourself a last minute ninja.
Always Stick to Your Budget
It can be easy to throw a budget out of the window. Whether it is because of the guilt you feel at forgetting the event, or because you don't have the time to look around for the best price. However, that is a big mistake because it can cause more problems than it solves.
Set a budget per person, or per gift, and stick to it, no matter what.
Email Works Well For Christmas Cards
Christmas is here and you need to send your corporate cards out to customers. However, if you find yourself forgetting the final delivery dates, it doesn't matter if you have cheap business Christmas cards or not, they need to arrive on time.
In times such as this, never forget that an email card is a great alternative in the modern corporate world.
A Gift Card is a Valid Gift Option Not Only When Last Minute Shopping
Gifting someone a voucher for a shop, or a chain of shops is a simple but great gift for you to give. It means that you are giving the person receiving the voucher the ability to choose their own gift.
Use your Credit Card Points for Extra Benefits
For many of us, the credit card is a dreaded necessity, however, it can be used to work to your advantage. Many companies have different schemes and plans that allow you to save or spend points linked to your credit card purchases. If you save these up they can give you an extra bonus when it looking for a last minute shopping gift.
Approach Your Shopping with a Plan
This applies to all instances of gift shopping, but it is especially important when you are last minute shopping because there are always a lot of distractions that are ready to pull you away from your goal.
If you hit the shops, either physical or virtual with a solid game plan, then you will be laden with all the right gifts before you know it.
Giving is About the Experience and the Thought Behind it
The important thing to remember with gifts is that it is the thought behind it that really counts. You can make people happy with a simple gift that really shows you know them as an individual.
Whether you are buying in advance, or last-minute, that fact does not change.
Happy shopping!
Anything to Add? Leave a Comment!