This post contains sponsored/affiliate links. I get commissions for purchases made through links in this post.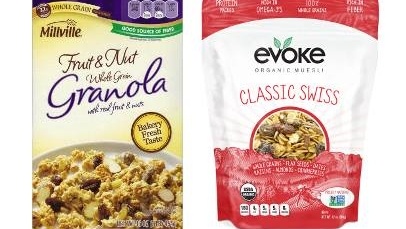 Does your family eat lots of granola? You may be affected by this recall! The New England Natural Bakers of Massachusetts issued a recall on Organic, Evoke, and Millville brands of granola bars because they could be contaminated with Listeria monocytogenes, a germ causing a serious, sometimes fatal illness. The recall affects certain products with various "best by" dates in 2018, so check your cabinets now! My kids love granola. Luckily, I don't have any of these brands! Go here for more info!
Follow Us On:
Thrifty Momma Ramblings Facebook
to get all our Contests & Freebies!