This post contains sponsored/affiliate links. I get commissions for purchases made through links in this post.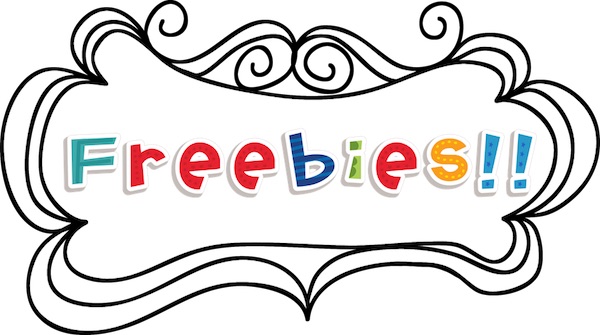 Are you looking for one convenient place to find freebies? Well, you have come to the right place! Below you will find 10 of the most popular and current freebies available! Click on the links below to claim your free samples!
Elevate Ignite2 Sample!
Free Cone Day!
Free Garnier!
Free Better Homes & Gardens!
Free Nature's Design!
Free National Park Day!
Free Splenda!
Free Paint Samples!
Free Nosebudz!
Free Extend Nutrition Bars!