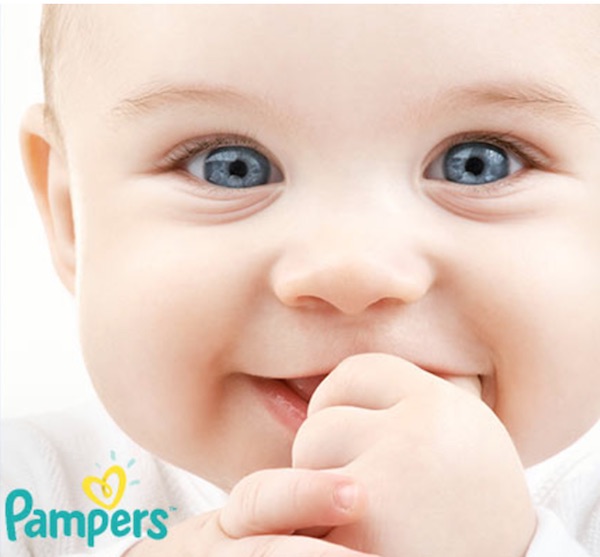 New and Expecting Moms! This freebie is back! Get a Free Baby Welcome Box at Walmart! Click the link and then click "Welcome Box" on the left and fill in the form to order yours! You'll get free product samples geared for your baby's age and to help you get a head start with your baby's development. Free boxes available while supplies last. Products will vary. Allow 4-5 weeks for delivery! Get yours while you can!
Note* You cannot view the 'Welcome Box' option from a mobile device, so please access the form from a desktop/laptop.
Anything to Add? Leave a Comment!