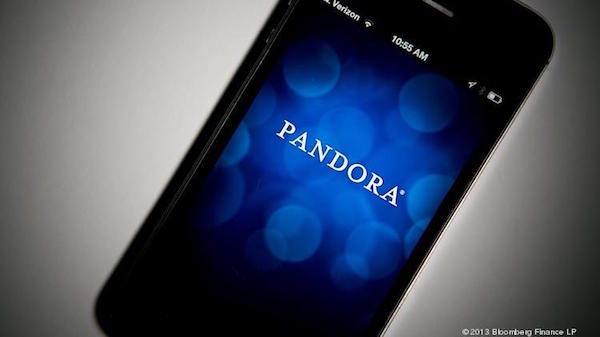 Pick your favorite snack and you could instantly win a Pandora Plus membership (ad-free internet radio) for three months or a whole year.
TYPE OF GAME: TWO WAYS TO ENTER — 1) INTERNET WEBSITE Entry OR  —— 2) TEXT Entry (send a text message from your mobile device to the short code 77000 with the keyword LIGHT to receive a text reply with a link to the contest website.)
Game Play: choose your favorite "Light and Fit" snack yogurt and click it to find out immediately via on-screen message if you are an instant prize winner.
PRIZES YOU CAN WIN: Instant Win Prize Awards: Pandora Plus 3-month Membership (maximum of 3,233 winners), the value of $14.97 each prize; Pandora Plus 12-month Membership (maximum of 511 winners), the value of $54.89 each prize.
Anything to Add? Leave a Comment!