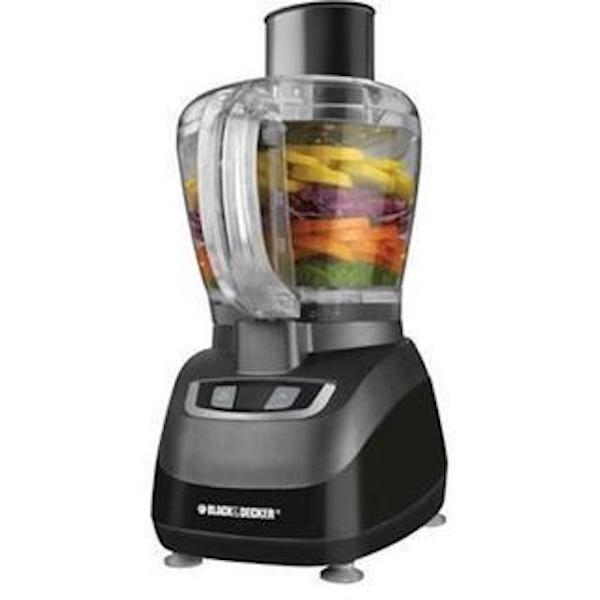 Can a small size food processor work as well as a full-size machine? It's an Elemental by Cuisinart, my dear Watson, so of course, it can. The Cuisinart Elemental Food Processor weighs less than five pounds but still packs enough power to turn vegetables into puree with ease. It comes with reversible medium and fine shredding/slicing discs that do everything from shredding cabbage for Creamy Coleslaw to slicing potatoes for Old Fashioned Potato Gratin. A chopping/mixing/dough blade is also included and the 8-cup capacity allows you the freedom to make nut butter, salad dressings, salsa and more. This machine shows that small can be mighty.
Enter up to 3 times daily through April 12!
Anything to Add? Leave a Comment!