This post contains sponsored/affiliate links. I get commissions for purchases made through links in this post.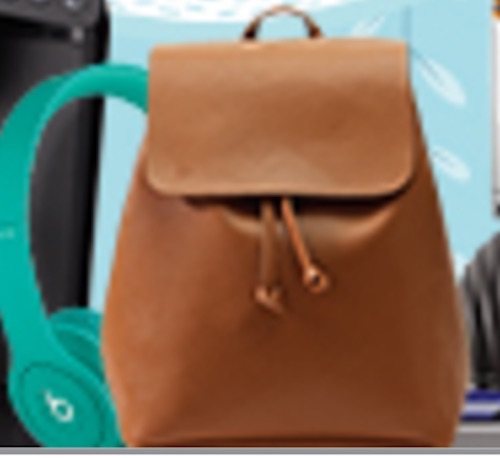 Here is an offer where you can enter to win the $5,000 Spring Basket Instant Win Game, from ShopYourWay.
PRIZES (189,168)  –
(1) Grand Prize – Winner will receive up to fifteen (15) SYW products that he/she selected in the pop-up screen required for entry, that each has a value of no less than fifty dollars ($50) and no more than five thousand dollars.
(3500) First Prizes – 1000 SYW Points.
(4666) Second Prizes – 750  SYW Points.
(35001) Third Prizes – 500 SYW Points.
(90000) Fourth Prizes – 350 SYW Points.
(56000) Fifth Prizes – 250 SYW Points.