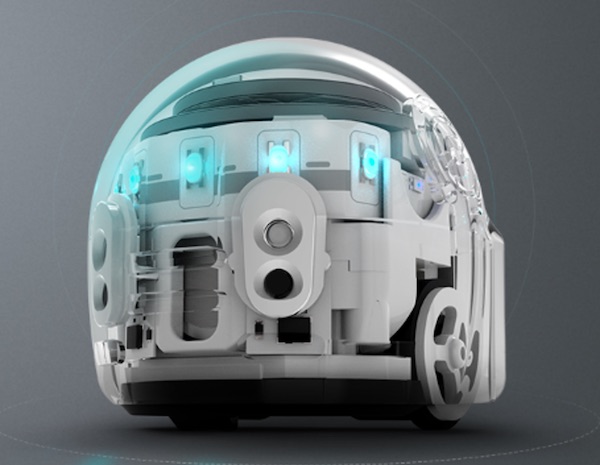 Here is an offer where you can apply to be 1 of 100 people to host a Ozobot Evo Party! Signup ends on February 13, 2017. If chosen you will receive a party pack, that includes $300 worth or stuff, including:
1 Ozobot Evo Starter Pack
2 additional Ozobot Evo Starter Packs for door prizes
Additional party extras for your group
Ozobot Evo Ground-Zero Party Host Guide to help you plan and carry out the party
Anything to Add? Leave a Comment!