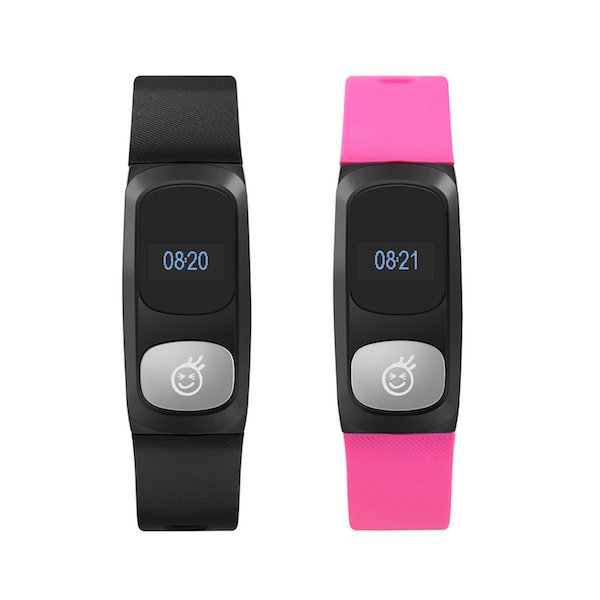 Are you ready to get fit and active? Now is your chance to instantly win THIS HeHa Activity Trackers Modern Fitness Calorie Counter Bracelet Fitness Tracker for Men and Women 2 Packs!! Good luck! Who doesn't love the Amazon Bouncy Boxes!
Waterproof IPX7 – incidental exposure to water of up to 1 meter for up to 30 minutes. It works for almost anything you can throw at it on a typical day, no matter splashes, rain or snow, showering even hot/cold water. Long battery life(Work for 30-days only once charge) and shock resistance

Comfortable hand-feel activity tracker to wear – this wristband is made of a flexible, anti-allergic, durable elastomer material. It can worn in a colorful wristband or clip inside of your suit, so you can keep this companion with you at all times. Fits wrist circumference 7.87 inches (200mm) or small

Heart rate variability(HRV) – is a relatively new method for assessing the effects of stress on your body. A biomarker showing promise as a broad indicator of overall health and fitness, or the variation in the intervals between heart beats. With smart phone app, easy to know your stress, fatigue and even burnout. Innovative function: 2-min health check, including, restoration, biological age and stress. 3-min breathing training to help relax and reduce stress

Keeping fit – Real time heart rate tracking, just need 3-sec to check even during sports or exercise. Tracking walk steps and calorie burned in day, and help to track, analysis sleep quality in night. 8 groups of silent alarms wake you up, remind to rest or take medicine
Anything to Add? Leave a Comment!