This post contains sponsored/affiliate links. I get commissions for purchases made through links in this post.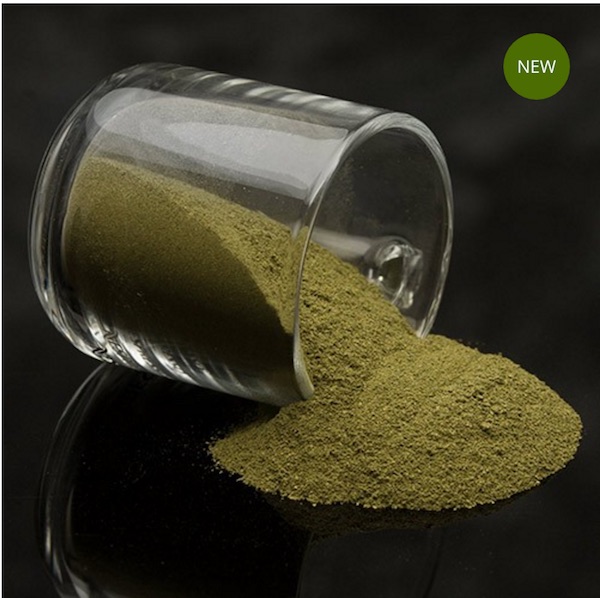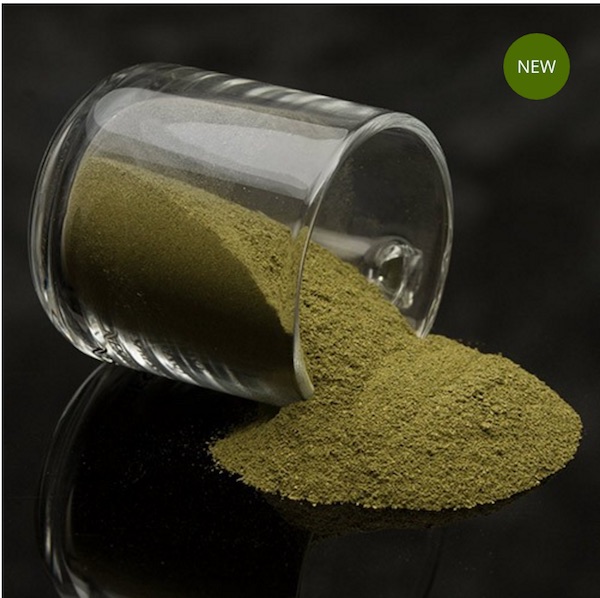 Here is a free sample of Kraton Powder for you! It's super simple to request a sample, just send [email protected] an email for a free sample! You can also check out their products here
This product is not intended for internal use. It is offered for research, reference standard, or as an incense product for external use only.