This post contains sponsored/affiliate links. I get commissions for purchases made through links in this post.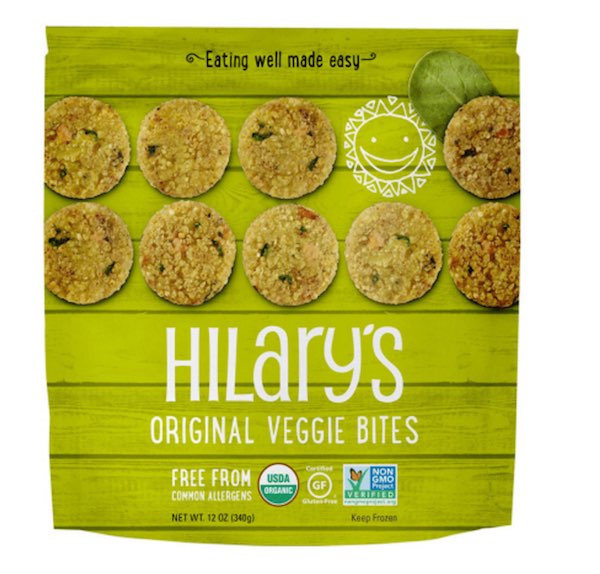 Try Veggie Bites and get a FREE voucher for 12oz pack of Veggie Bites by Hilary's! They are available in 4 delicious flavors: Original, Broccoli Casserole, Spicy Mesquite and Mediterranean
Made from Project Verified Non-GMO, Certified Gluten-Free and organic ingredients! Go from freezer to table in minutes! They have no artificial flavors, colors or preservatives. They are also gluten, dairy, egg, soy, nut & corn free!!!