This post contains sponsored/affiliate links. I get commissions for purchases made through links in this post.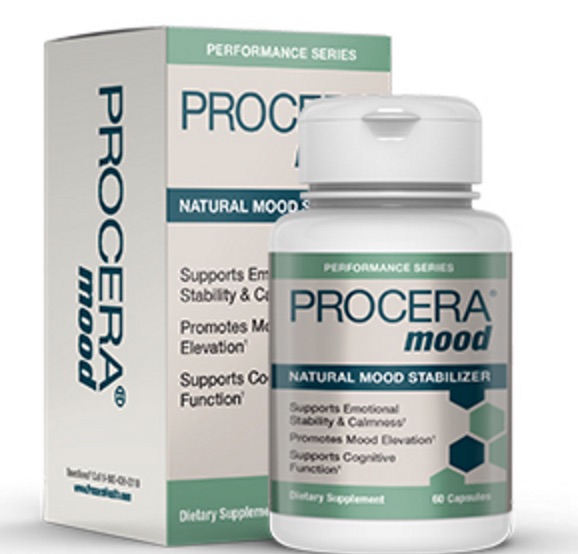 Does your mood having you feel balh…Procera Mood's all natural ingredients have been shown to elevate mood and support cognitive function with Adaptogens, Zembrin, and B Vitamins.
Supports emotional stability and calmness.
Promotes mood elevation and supports cognitive function.
Natural & safe product with a proven track record.
Grab your free sample today and feel better tomorrow!