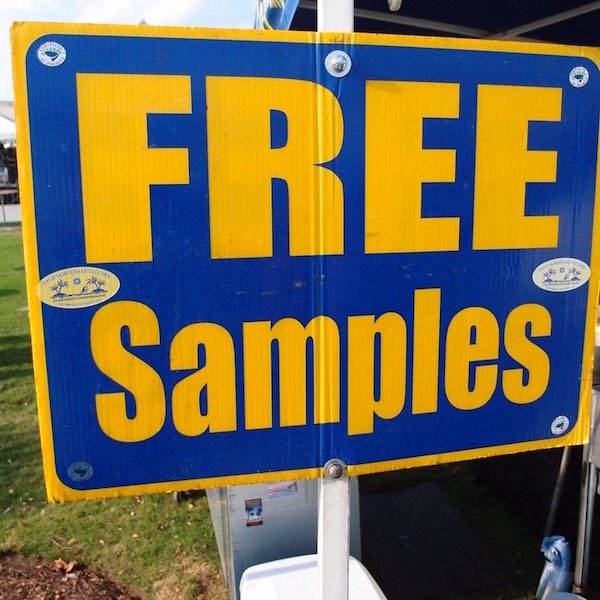 Looking for some great freebies?! Look no further! I have grabbed a few from around special places and put them all below! These are NEW! Go sign up and start getting your free stuff today!
Free Water Color Paint Tray!
Free Kotex Tampons! *mobile users switch to desktop view*
Free Goa Skin Care Sample!
Free Excedrin Migraine Samples!
Free Flexcin Joint Cream Sample!
Anything to Add? Leave a Comment!